CSRWorks is a trusted name in sustainability reporting with a proven track record. Our team has produced more than 150 sustainability reports for companies in a wide range of sectors.
We assist companies in conducting materiality assessment to identify, benchmark, prioritise and report on the ESG issues that really matter.
We help companies with stakeholder mapping, stakeholder surveys and analysis to support the sustainability reporting process as well as to develop relevant business policies.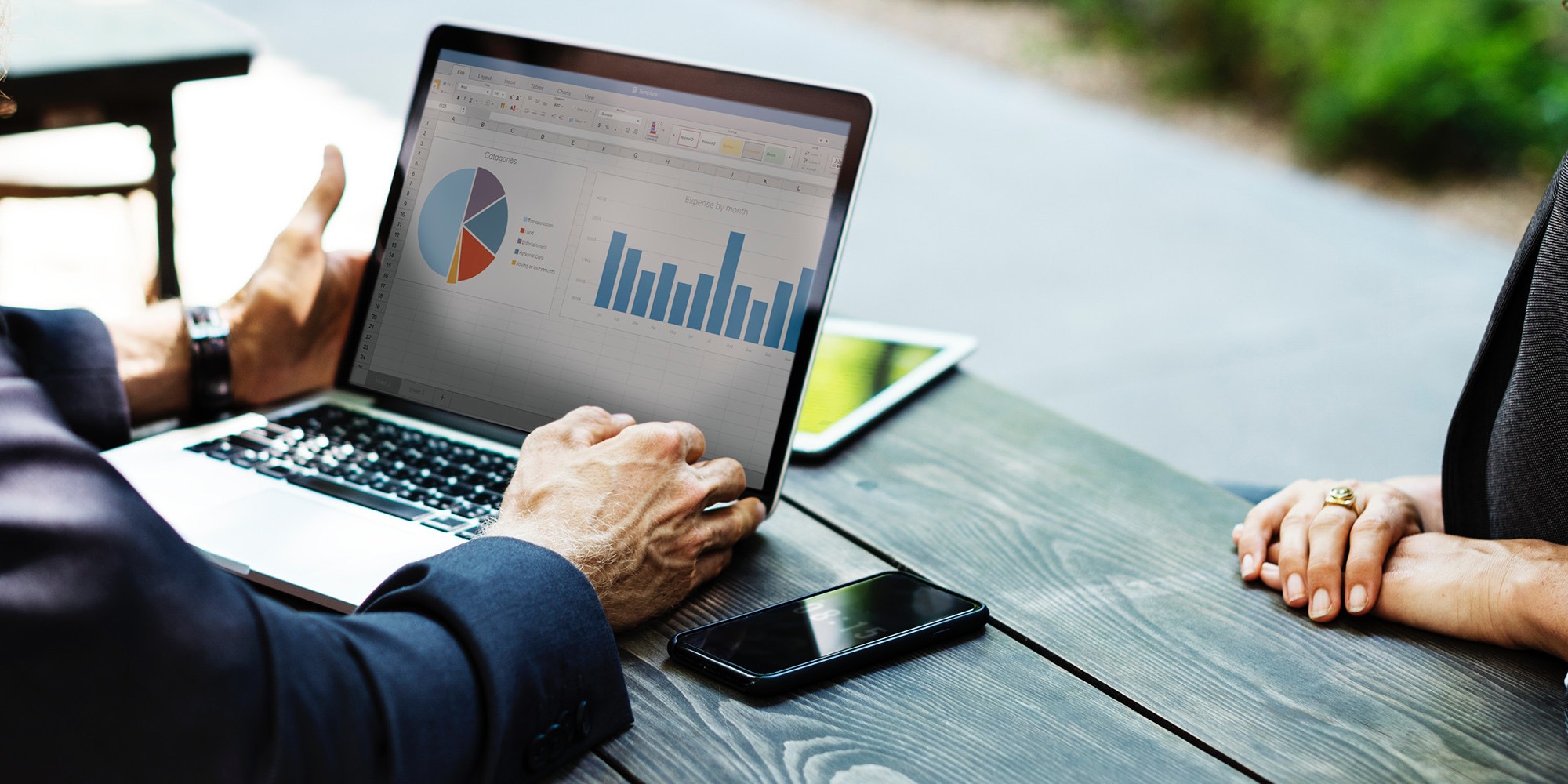 Our benchmarking services help companies to assess their sustainability strategies and performance against their peers and international frameworks.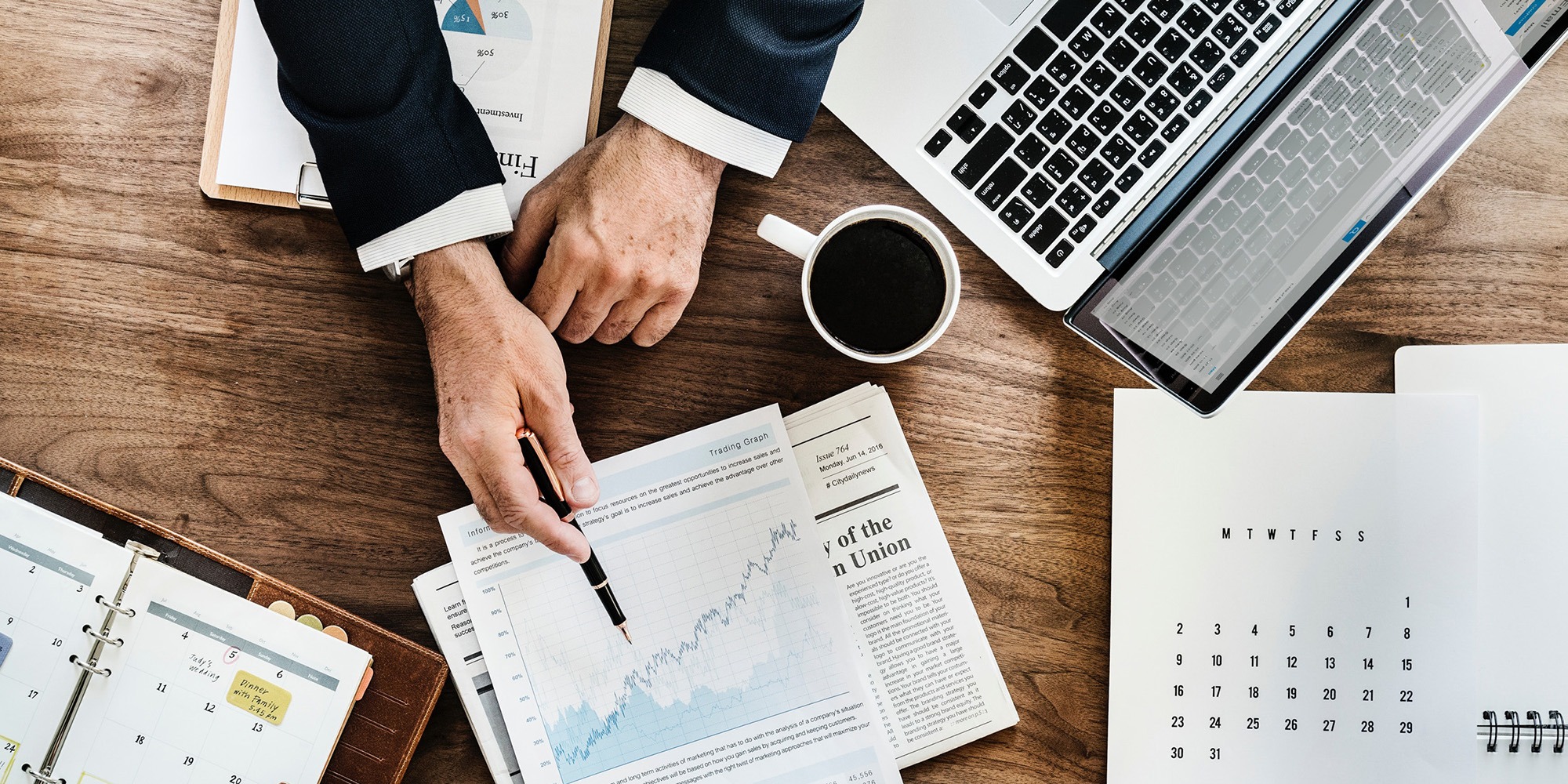 We advise companies to develop smart sustainability strategies that firmly align with their business strategy – strategies that create and protect long-term value.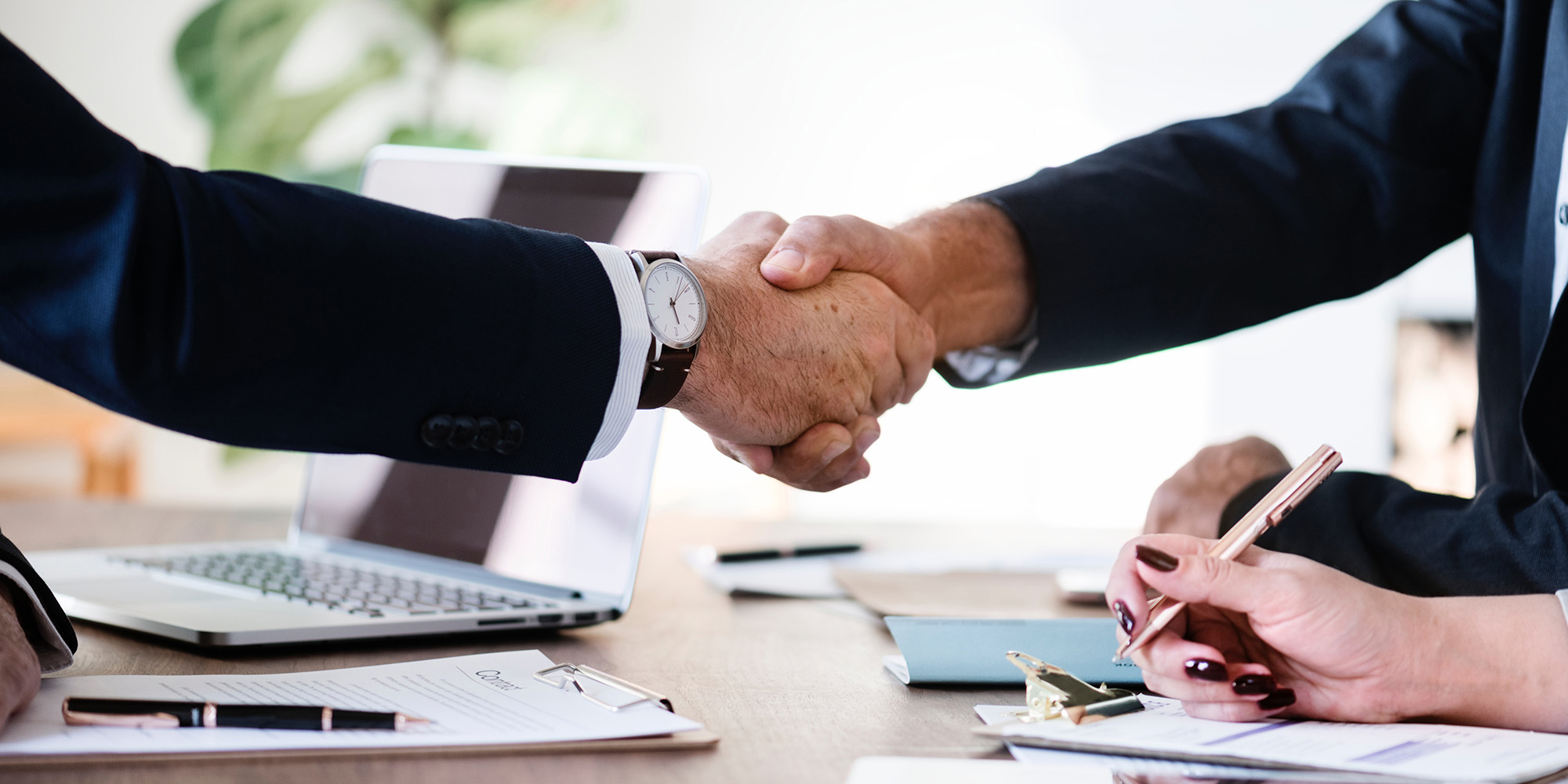 We provide independent external assurance for sustainability reports aimed at adding value to the reporting process and performance. CSRWorks is a licensed AA1000 Assurance Provider.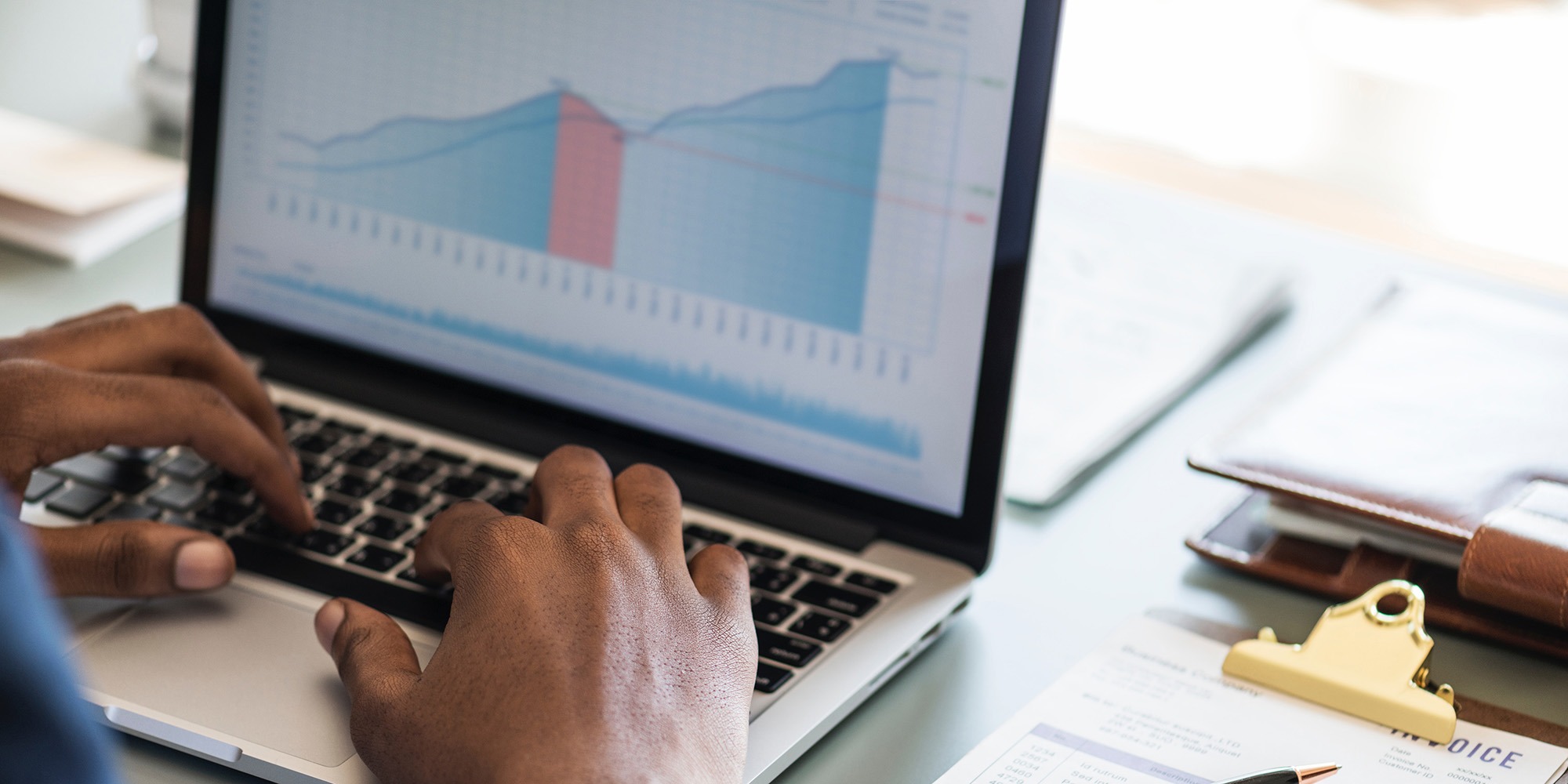 We use our extensive experience to advise companies to improve their score on the Dow Jones Sustainability Indices and assist with the DJSI Corporate Assessment submissions.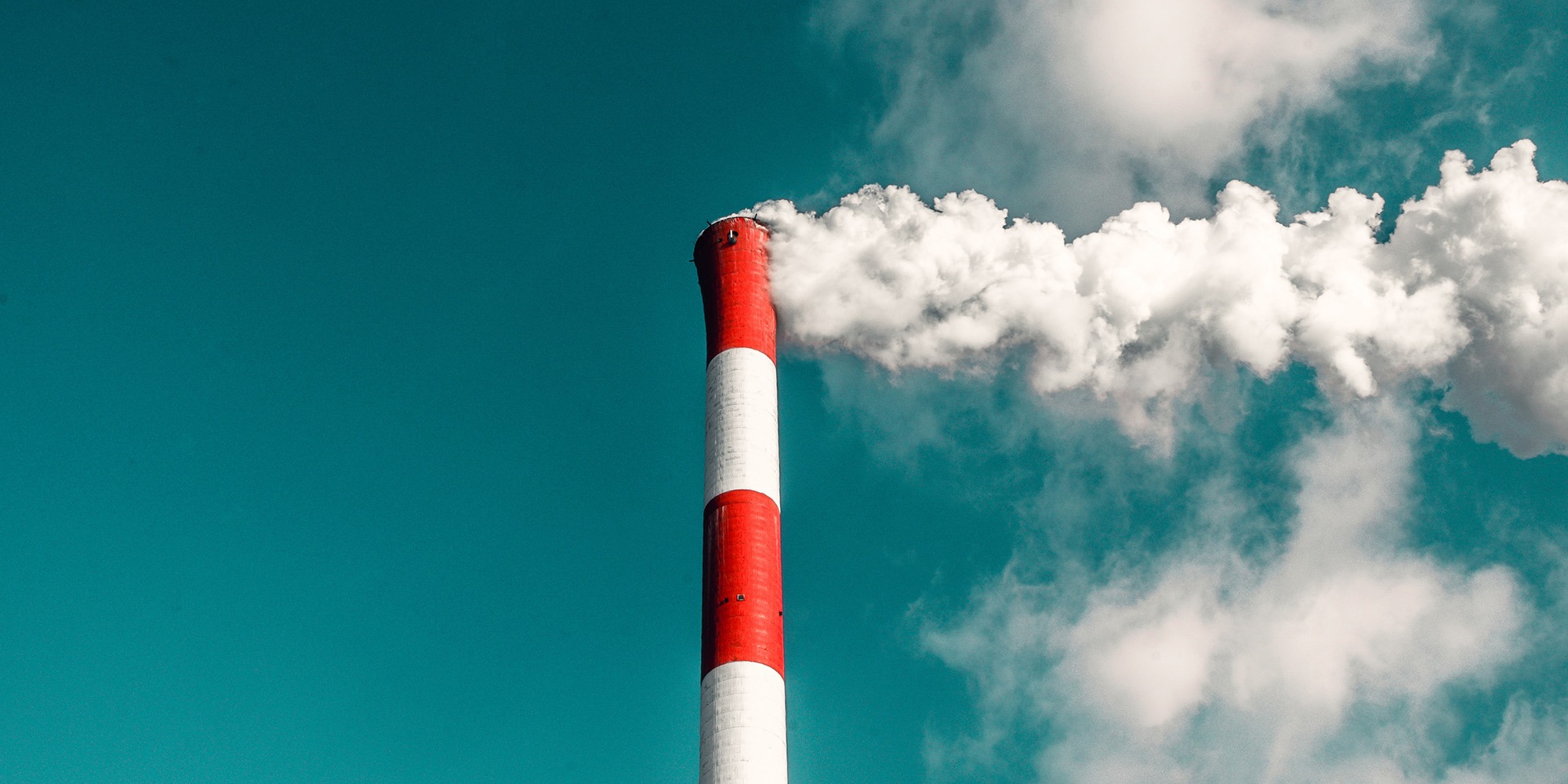 We have several years of experience in assisting companies in completing the CDP questionnaire and advising to improve their score.
We bring our extensive experience with international sustainability rankings, indices and awards to advise companies on the roadmap to win or improve their positions.
We develop supply chain sustainability strategy, policy, supplier assessments, engagement methods and supplier training.
We advise companies on integrating Sustainable Development Goals (SDGs) into their sustainability strategy and reporting. We also provide GRI Certified training Integrating the SDGs into Your Sustainability Reporting.
CSRWorks offers an extensive range of in-house and public sustainability training programmes throughout the region developed and delivered by experienced experts and trainers.
CSRWorks International Pte Ltd
237 Alexandra Road
#06-06 The Alexcier
Singapore 159929
©Copyright 2018 – All Rights Reserved – CSRWorks International