As EcoVadis' official CSR Expert Partner, CSRWorks International supports suppliers on the EcoVadis CSR assessment in order to optimise their response and enhance their sustainability performance and practices. Our solutions help suppliers to improve their Eco-Vadis score and rating through advisory and training.
As an EcoVadis-accredited partner, CSRWorks offers the following services:
EcoVadis Gap Analysis
EcoVadis Implementation
EcoVadis Questionnaire Response
EcoVadis Response Check
EcoVadis consulting to improve  performance
EcoVadis Training
CSRWorks offers a suite of EcoVadis consulting services in a modular structure that can be tailored to meet clients' needs. In addition, CSRWorks develops and delivers EcoVadis training programmes for capacity building.
We also organise free webinars regularly to help suppliers understand EcoVadis CSR Assessment criteria.
Contact:
For more information about our EcoVadis consulting and training services, please write to consulting@csrworks.com
---
EcoVadis is an assessment platform for the sustainability of global supply chains. EcoVadis operates the first collaborative platform providing Sustainability Ratings for global sustainable procurements. Since its founding in 2007, EcoVadis has become a trusted partner for procurement teams in more than 300 leading multinationals organizations to reduce risk and drive innovation in their sustainable procurements.
EcoVadis combines expertise in CSR, advanced technology and a full service solution to deliver CSR ratings to drive meaningful change in the sustainable procurements worldwide to leading companies such as: Nestlé, Johnson & Johnson, Salesforce, Coca-Cola Enterprises, Nokia, L'Oréal, Bayer, Subway/IPC, Heineken, ING Bank, Air France-KLM, Centrica/British Gas, BASF, and Merck.
Over 45,000 companies use EcoVadis to reduce risk, drive innovation and foster transparency and trust between trading partners. EcoVadis scorecards make it easy to understand, track and improve global environmental, social and ethical performance.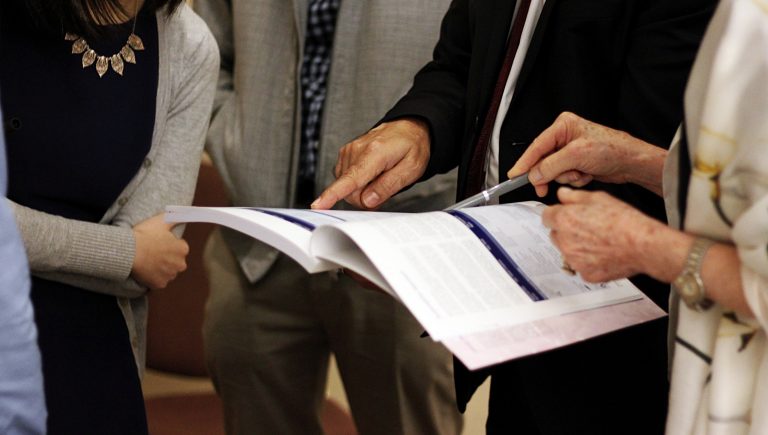 4:00p.m - 5.00p.m (GMT+8)
CSRWorks International Pte Ltd
237 Alexandra Road
#06-06 The Alexcier
Singapore 159929
©Copyright 2019 – All Rights Reserved – CSRWorks International