Dow Jones Sustainability Index

Improving your DJSI performance
Dow Jones Sustainability Index
CSRWorks offers a suite of advisory and training services to support the participating companies throughout their DJSI journey. We work closely with our clients to improve their score and the underlying performance.
Our DJSI services are available in a modular structure allowing your clients the freedom to choose what they need. Here is an overview of our DJSI modules:
ANALYSE: Our DJSI experts will analyse your latest score as well as the last submission to identify areas for improvement. Based on the analysis, we will prepare a DJSI roadmap for the next assessment cycle highlighting the gaps and recommendations.
IMPLEMENT: We will assist you in addressing the gaps discovered in the ANALYSE phase to improve your score.
COMPLETE: Our experts will complete and upload the responses to the CSA Questionnaire. We will prepare the first draft of responses and engage with the relevant internal stakeholders to seek additional information to enhance the quality of answers. We will advise on collecting the necessary data and information to meet the assessment criteria. Finally, we will assist in uploading the responses to the DJSI's online platform.
CHECK: When you prepare the answers to the CSA Questionnaire in-house, we can help you by checking the draft responses to provide recommendations for improvement before you submit the responses on the DJSI online platform.
TRAINING: We will develop and deliver in-house training workshops customised to your organisation to help your teams understand the CSA criteria including the assessment questions and data and information needs.
The Dow Jones Sustainability Indices(DJSI)are a family of best-in-class benchmarks for investors who integrate sustainability considerations into their portfolios. Launched in 1999, DJSI tracks the stock performance of the world's leading companies in terms of economic, environmental and social criteria.
The Dow Jones Sustainability Index family comprises global, regional, and country benchmarks. Over 3,500 of the world's largest listed companies from 61 industries are invited to participate in the SAM Corporate Sustainability Assessment (CSA) every year. Based on the assessment, only the top ranked companies within each industry are selected for inclusion in the Dow Jones Sustainability Index family. Full company rankings per industry are published on Bloomberg.
Corporate Sustainability Assessment
The SAM Corporate Sustainability Assessment (CSA) evaluates and compares companies through 61 industry-specific questionnairescovering 20 different key themes. The assessment criteria help companies to benchmark their performance on a wide range of economic, environmental and social criteria that are important to investors.Using a proprietary, rule-based methodology and database, the CSA converts an average of 600 data points per company into a total sustainability score.The CSA helps participating companies to develop a sustainability roadmap to prioritise issues that are most material for enhancing their competitiveness.
Assessment Timeline
The timeline for companies invited to participate in the DJSI CSA is as follows:
February
The list of invited companies announced
April – May
Corporate Sustainability Assessment Questionnaires open for eligible companies
June to September
Assessment of answers by SAM
Mid-September
Announcement of results
September-February
Feedback and Benchmarking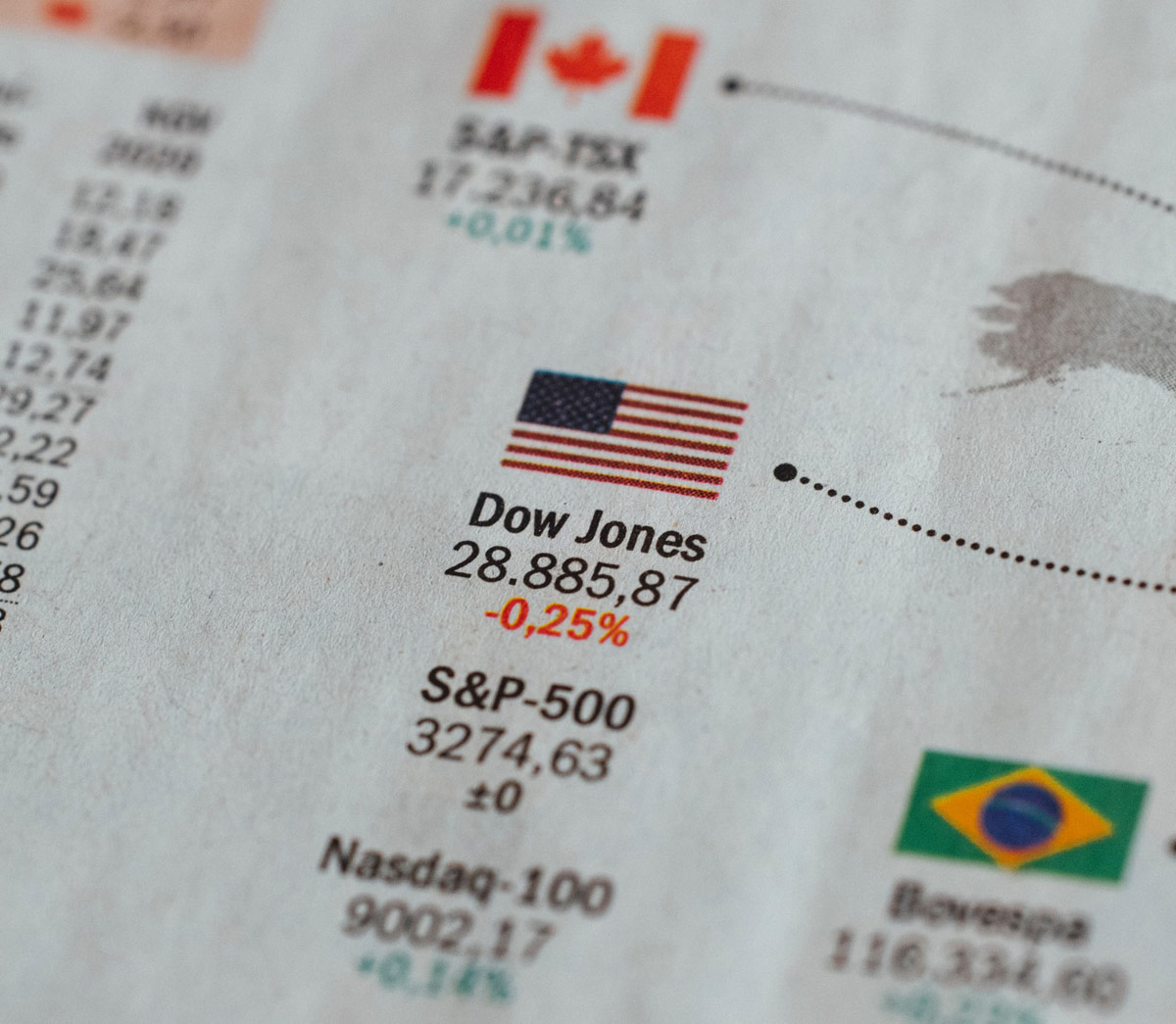 April 1, 2020
Online Questionnaire opens
May 28, 2020
Deadline for submission of questionnaire and supporting evidence
September 11, 2020
Announcement of 2020 DJSI Members
CSRWorks International Pte Ltd
237 Alexandra Road
#06-06 The Alexcier
Singapore 159929
©Copyright 2020 – All Rights Reserved – CSRWorks International