Integrated Reporting <IR> Training Course
CSRWorks International is Integrated Reporting Council's (IIRC) Training Foundation Partner licensed to provide approved Integrated Reporting <IR> training courses in multiple markets, including Singapore, Indonesia, Malaysia, Thailand, Philippines, Vietnam, India, Sri Lanka and the UAE. 
As an <IR> Training Foundation Partner, CSRWorks International develops and provides high quality practical training to assist businesses in the smooth adoption of integrated reporting based on the International Integrated Reporting Framework.
CSRWorks uses its extensive experience in reporting and training to support the development of skills, knowledge and competencies required for implementing Integrated Reporting. Our IIRC-approved <IR> training is delivered in a highly engaging, interactive and creative format using practical case studies, best practices and exercises.
CSRWorks actively promotes integrated thinking, value creation and integrated reporting through advisory, awards and summits.
To learn more about our upcoming Integrated Reporting training courses, please write to training@csrworks.com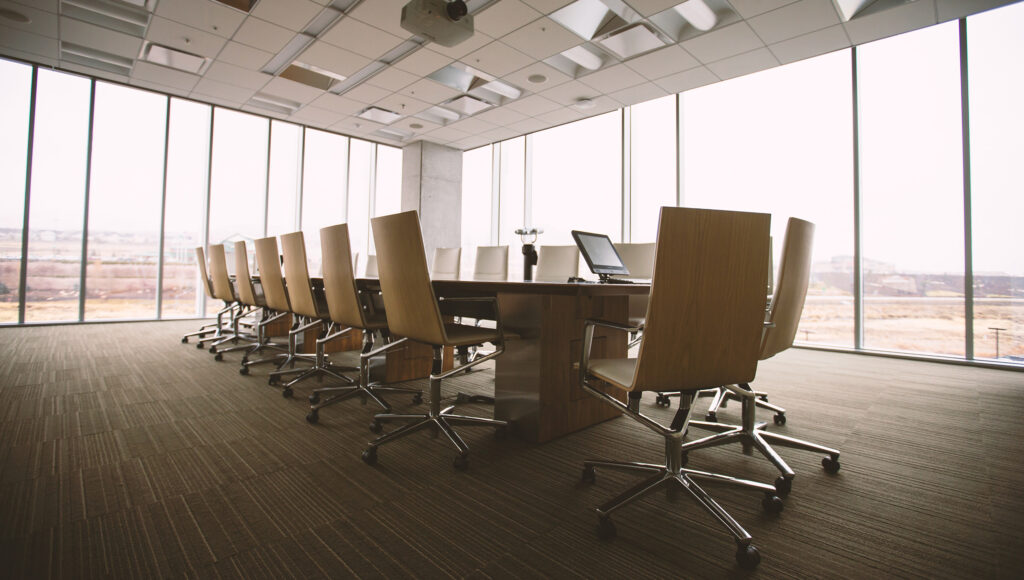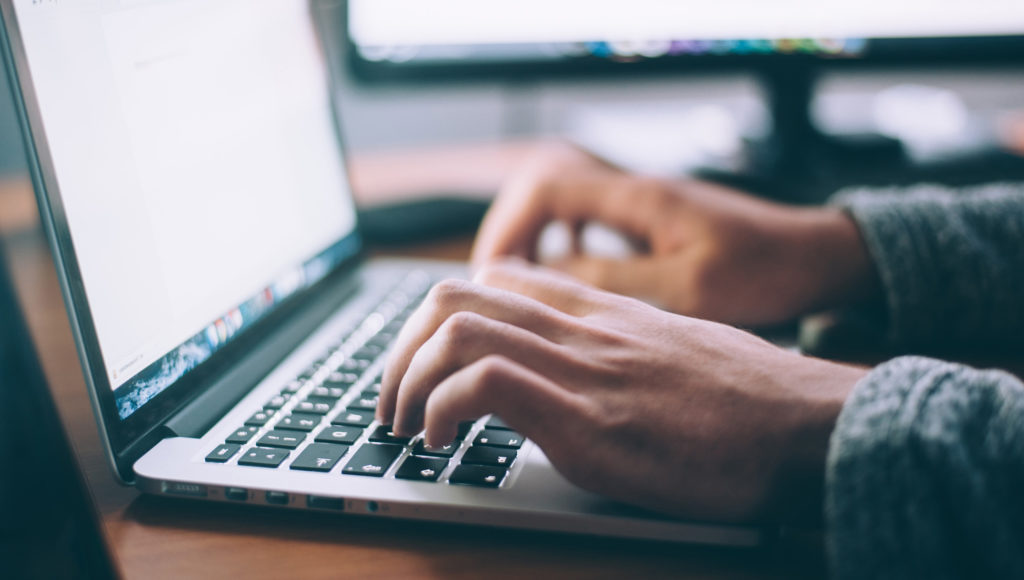 CSRWorks International Pte Ltd
237 Alexandra Road
#06-06 The Alexcier
Singapore 159929
©Copyright 2018 – All Rights Reserved – CSRWorks International