Certified Materiality Assessor Training Course
Materiality is the cornerstone of a meaningful sustainability report. Materiality assessment is necessary to identify and prioritise the most significant economic, environmental and social impacts, risks and opportunities. Reporting on material topics is the primary requirement of various reporting frameworks (e.g. GRI Standards, the Framework and Sustainability Accounting Standards Board or SASB).
Whether you are preparing your sustainability report or an integrated report, developing your sustainability strategy or evaluating your existing approach, materiality assessment is the starting point. Getting your materiality assessment right can make the reporting process a breeze.
A rigorous assessment of material topics helps organisations to allocate their resources to those issues which are the most important for their stakeholders and which represent the most significant impacts of the business.
Benefits of materiality assessment include enhanced stakeholder trust, ESG risk mitigation, linking sustainability strategy to business strategy, prioritisation of sustainability topics and compliance with various reporting frameworks.
Our training course equips you with the cutting edge knowledge, skills and tools to get your materiality right.
This course is most suitable for professionals involved or interested in sustainability reporting or integrated reporting who may include: Chief Sustainability Officers, Board Directors, Sustainability Managers, Financial Controllers, ESG Analysts, External Assurance auditors, EHS Managers, HR Managers, Corporate Coms managers, Investor Relations professionals, users of sustainability reports such as NGOs, regulatory agencies, analysts and academics or anyone interested in a career in sustainability.
CSRWorks is one of the most experienced sustainability consulting, training and thought leadership firms in the region. Our international team has developed several award-winning sustainability reports over the years.
We also champion sustainability reporting through two flagship annual events: the Asia Sustainability Reporting Summit, and the Asia Sustainability Reporting Awards. Our sustainability reporting expertise is simply unrivalled.
CSRWorks is a Certified Training Partner of GRI and a Foundational Training Partner of the International Integrated Reporting Council (IIRC).
Certified Materiality Assessor Training Course is conducted by certified trainers with extensive reporting experience in a wide range of industry sectors.
To register, write to training@csrworks.com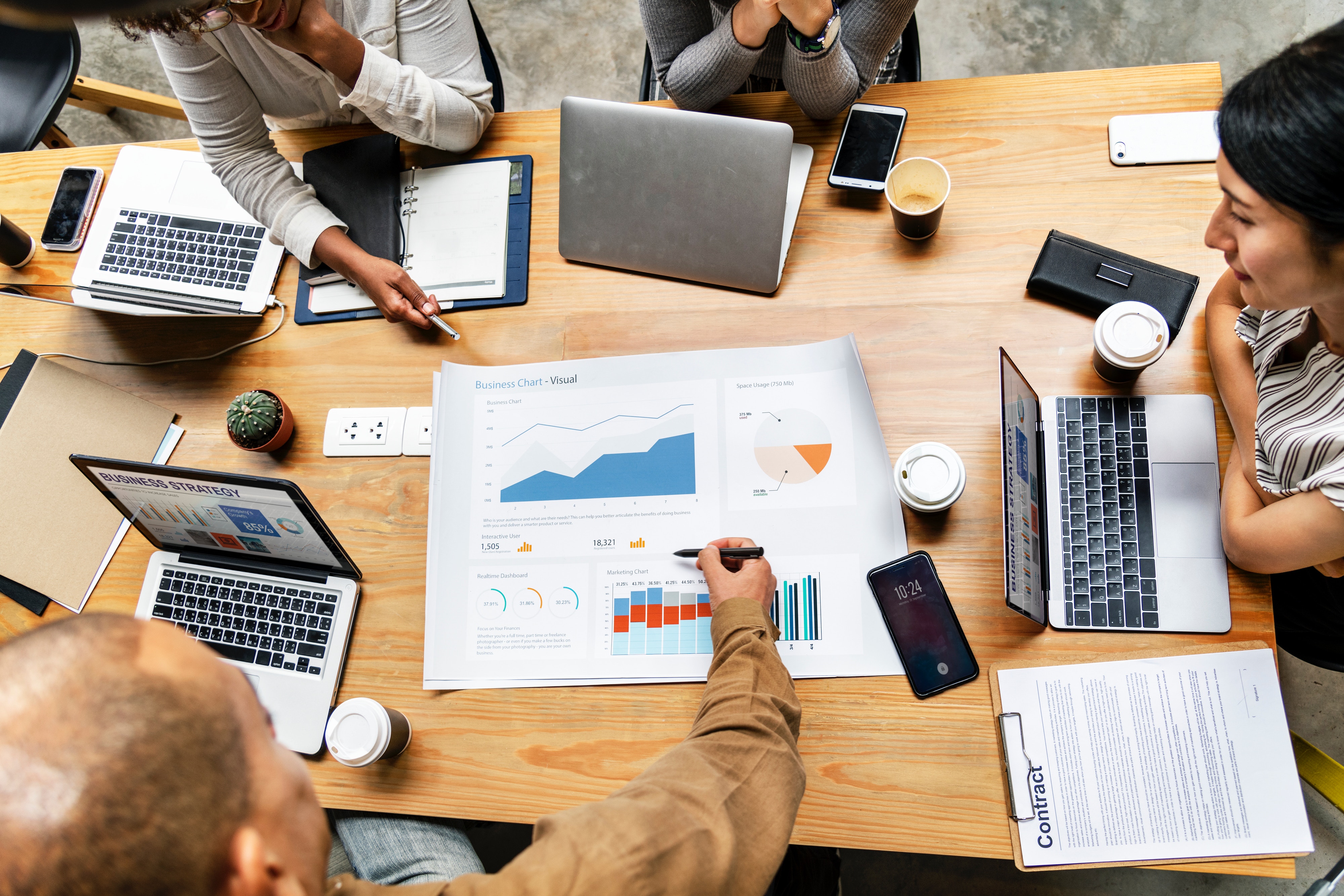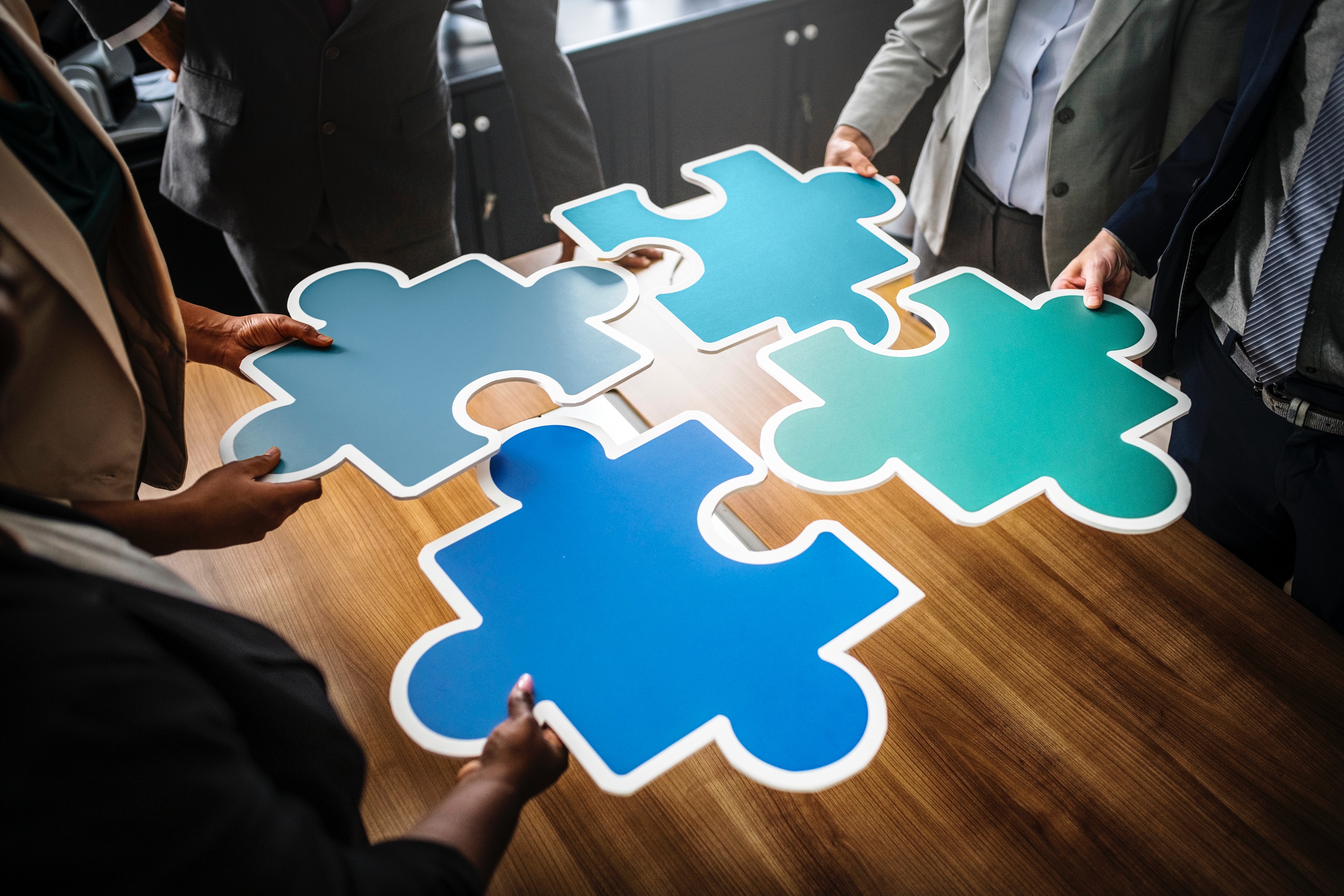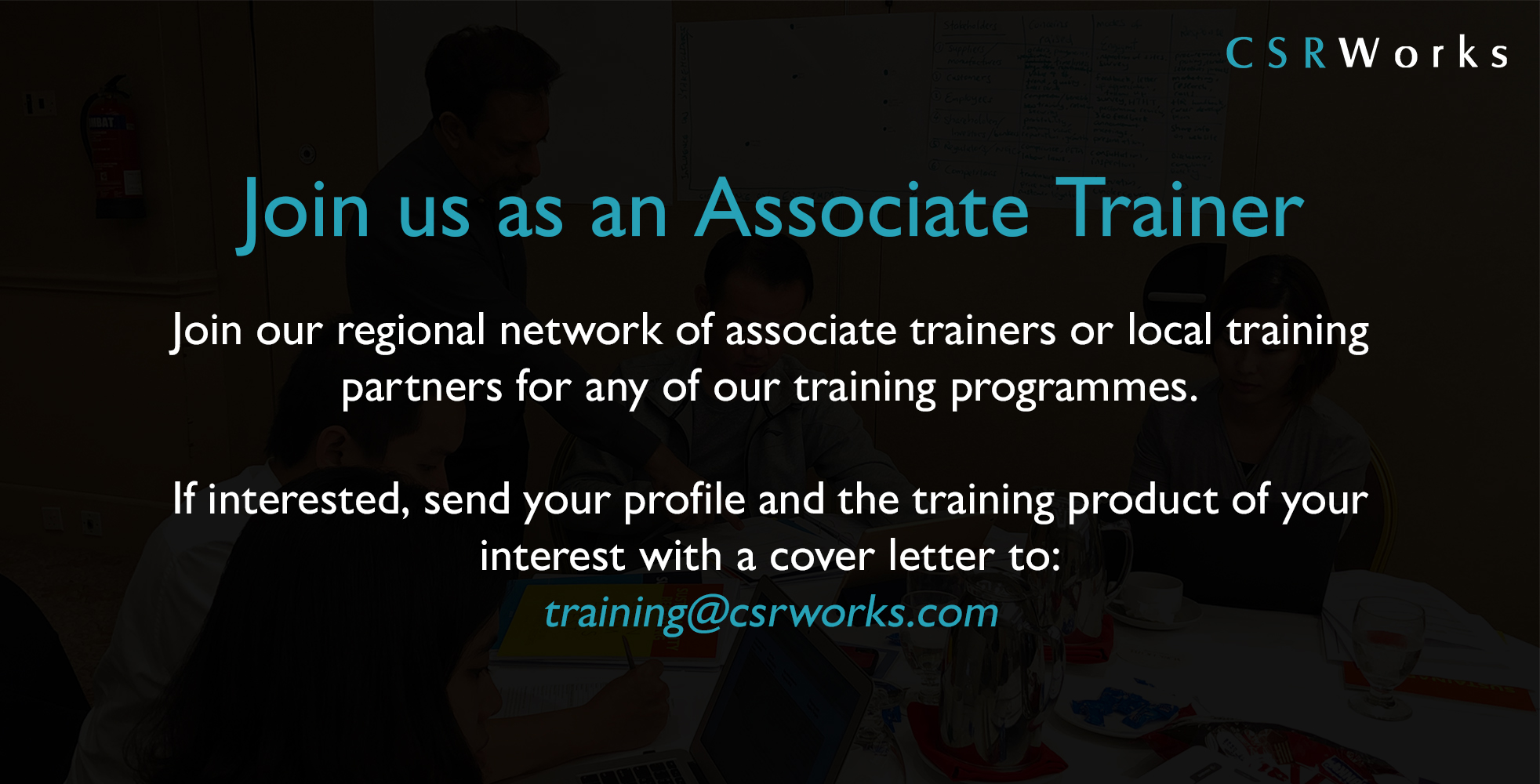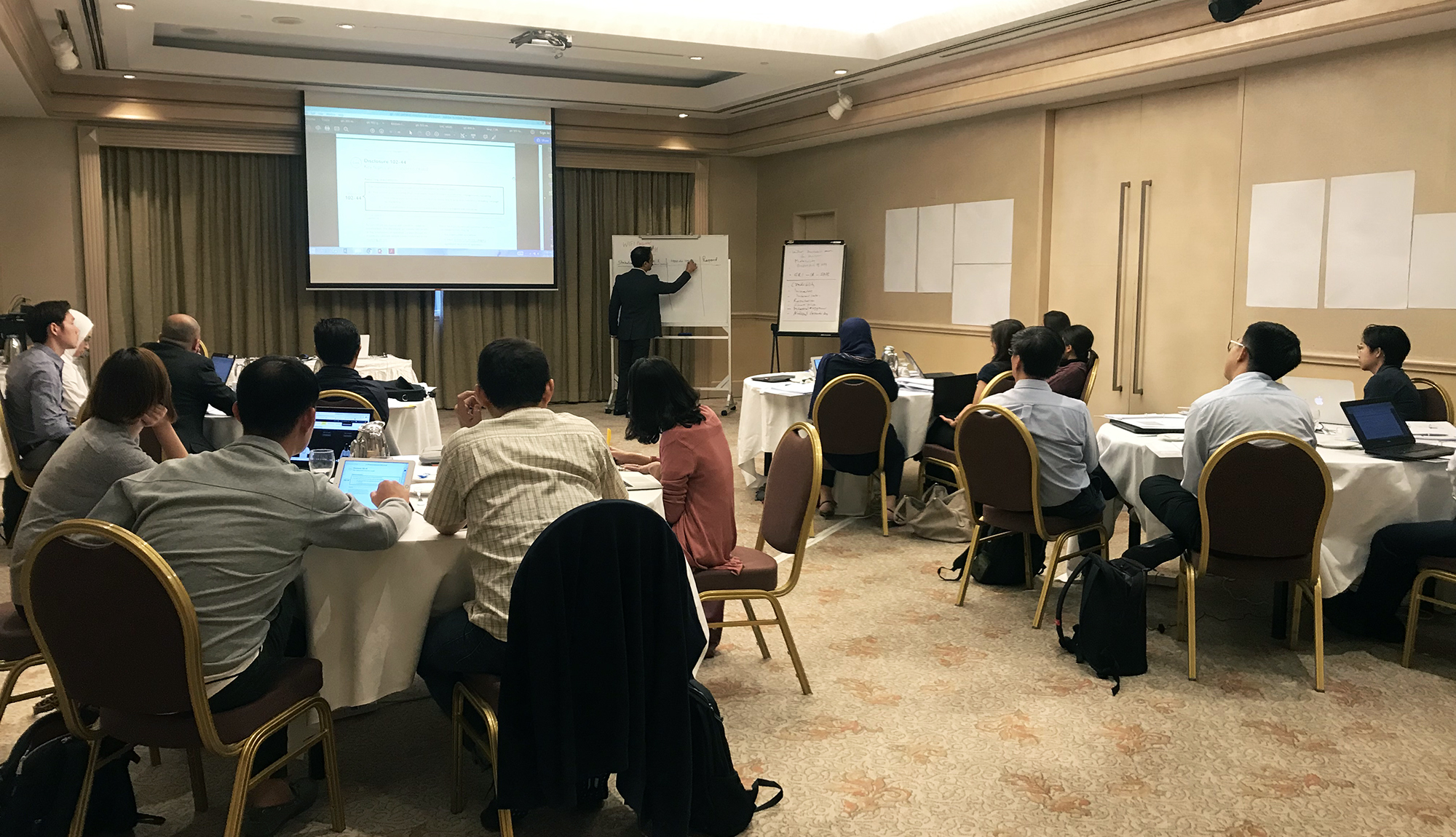 Early Bird tickets available till: 01 July 2019
Registrations close on:  15 July 2019
An extremely useful course with a systematic and structured approach to developing a factual GRI based sustainability report. – Elaine Ang, Head of Investor Relations, China Aviation Oil (Singapore)
The trainer is knowledgeable and able to simplify and summarise the steps, milestones and common mistakes so that we have a good understanding of how to navigate around the GRI Standards. Excellent! – Pek Swan Layanto, Head of Investor Relations, Fast OffShore Supply 
I'm a sustainability scientist with over 9 years of experience in environmental consulting and research. This is the best training on sustainability reporting I have ever attended. Rajesh, the lecturer, is one of the most experienced professionals in this discipline. He is very knowledgeable and generous in sharing his perspectives. The course is well designed with group work and insightful case studies. I would highly recommend this training to anyone who is pursuing a career in the field of sustainability. – Dr. Huijuan Wu, Research Fellow, Lee Kuan Yew School of Public Policy
The course was practical and has many opportunity to share our experiences and knowledge with others. It was informative and has well skilled and quality participants. The guidance from Rajesh, the trainer, was very helpful. – Omer Bashir, Business Development Manager, Smart Expertises for Education and Training
The course was conducted in a simplified manner where Rajesh had focused more on the important topics and provided multiple practical examples. This provided a clearer understanding of the GRI Standards.
– Kaho Miyamoto, Rakuten, Inc. 
Rajesh is an experienced and knowledgeable trainer. The course provides excellent use of case studies and role play examples. – Chong Beng Leng Fred, Manager, Temasek Polytechnic
Rajesh, Managing Director of CSRWorks International is a GRI Certified Trainer for the GRI Standards Certified Training Course. Over the years, he has trained and mentored hundreds of aspiring as well as experienced individuals across the region in different aspects of sustainability. He has helped produce more than 150 sustainability reports.
His sustainability reporting strategies have helped clients to feature on global rankings and indices and win awards. Many of his clients have constantly performed well on sustainability indices such as the Corporate Knights Global 100 Most Sustainable Corporations index, the Dow Jones Sustainability Index (DJSI) and the CDP, just to name a few. Read More
CSRWorks International Pte Ltd
237 Alexandra Road
#06-06 The Alexcier
Singapore 159929
©Copyright 2018 – All Rights Reserved – CSRWorks International