Certified Materiality AssessorTM Training Course
Materiality is the cornerstone of a meaningful sustainability report. Materiality assessment is necessary to identify and prioritise the most significant economic, environmental and social impacts, risks and opportunities. Reporting on material topics is the primary requirement of various reporting frameworks (e.g. GRI Standards, Sustainability Accounting Standards Board's SASB Standards and the IFRS Foundation).
Whether you are preparing your sustainability report or an integrated report, developing your sustainability strategy or evaluating your existing approach, materiality assessment is the starting point. Getting your materiality assessment right can make the reporting process a breeze.
A rigorous assessment of material topics helps organisations to allocate their resources to those issues which are the most important for their stakeholders and which represent the most significant impacts of the business.
Interested in in-house materiality assessment training fully customised to your organisation? Our 3-hour Powerclass Materiality Assessment Workshop is just for you. Get in touch for more information.
Benefits of materiality assessment include enhanced stakeholder trust, ESG risk mitigation, linking sustainability strategy to business strategy, prioritisation of sustainability topics and compliance with various reporting frameworks.
The Certified Materiality Assessor™ Course equips you with the cutting edge knowledge, skills and tools to get your materiality right.
TRAINING CERTIFICATE
Upon completing the Course, participants will receive a Certificate of Attendance from CSRWorks International.

Become a Certified Materiality Assessor™
Participants will have the option to earn the qualification of Certified Materiality Assessor™ upon passing the required exam.

---
Certified Materiality Assessor Training Course is a trademark of CSRWorks International
This course is most suitable for professionals involved or interested in sustainability reporting or integrated reporting who may include: Chief Sustainability Officers, Board Directors, Sustainability Managers, Financial Controllers, ESG Analysts, External Assurance Auditors, EHS Managers, HR Managers, Corporate Communications Managers, Investor Relations professionals, users of sustainability reports such as NGOs, regulatory agencies, analysts and academics or anyone interested in a career in sustainability.
See our past attendees here
CSRWorks is one of the most experienced sustainability consulting, training and thought leadership firms in the region. Our international team has developed several award-winning sustainability reports over the years.
We also champion sustainability reporting through two flagship annual events: the Asia Sustainability Reporting Summit, and the Asia Sustainability Reporting Awards. Our sustainability reporting expertise is simply unrivalled.
CSRWorks is a Certified Training Partner of GRI and a Foundation Training Partner of The International Financial Reporting Standards Foundation (IFRS).
Certified Materiality AssessorTM Training Course is conducted by certified trainers with extensive reporting experience in a wide range of industry sectors.
To register, write to training@csrworks.com
IN-HOUSE TRAINING
CSRWorks also offers in-house Materiality Assessment Masterclass Workshop that is customised to your organisation and sector. In-house training for your team is the best way to build organisational capability for materiality assessment and sustainability reporting.
All attendees of this training get a Certificate of Attainment.
For more information, please email to training@csrworks.com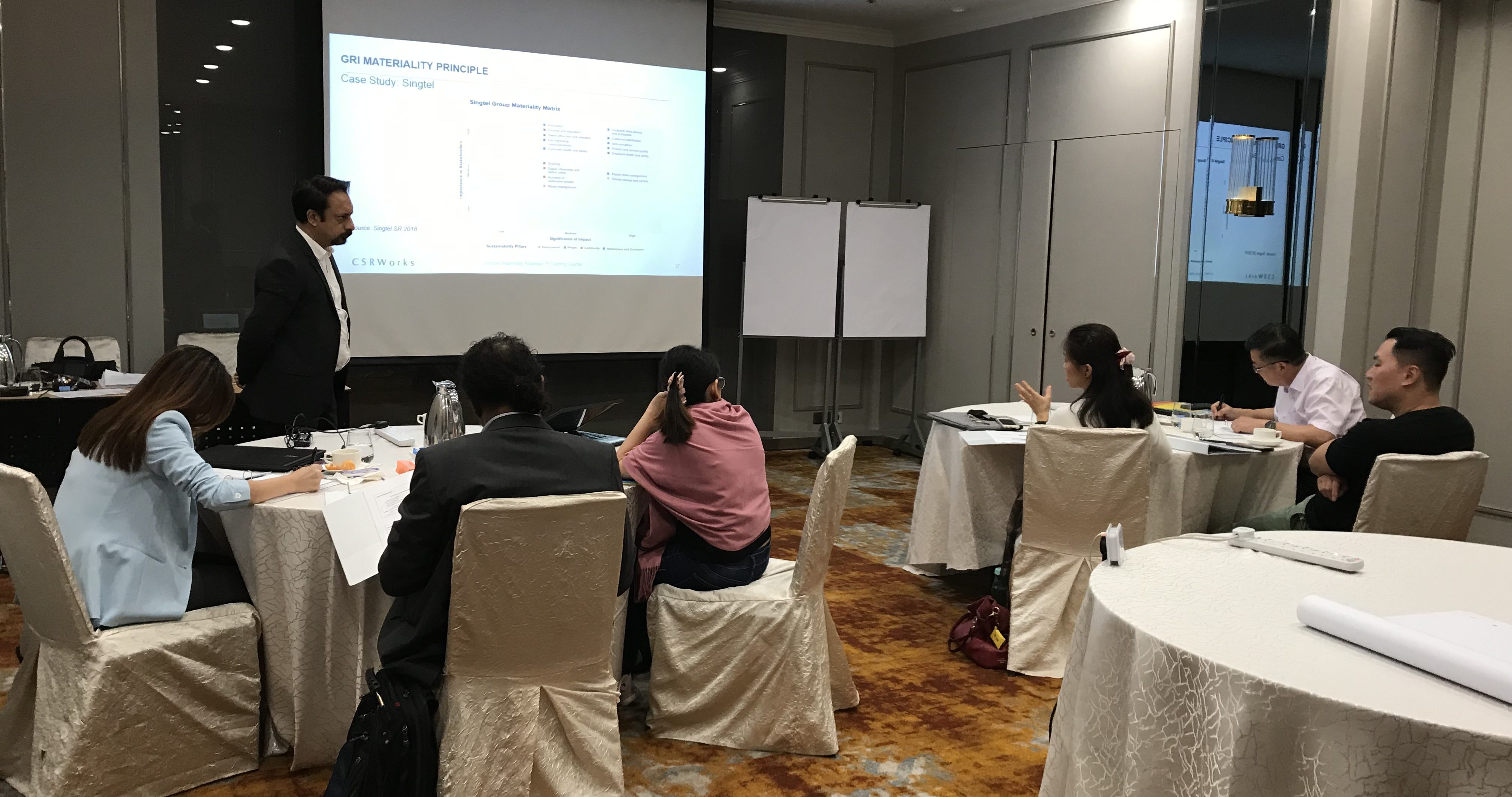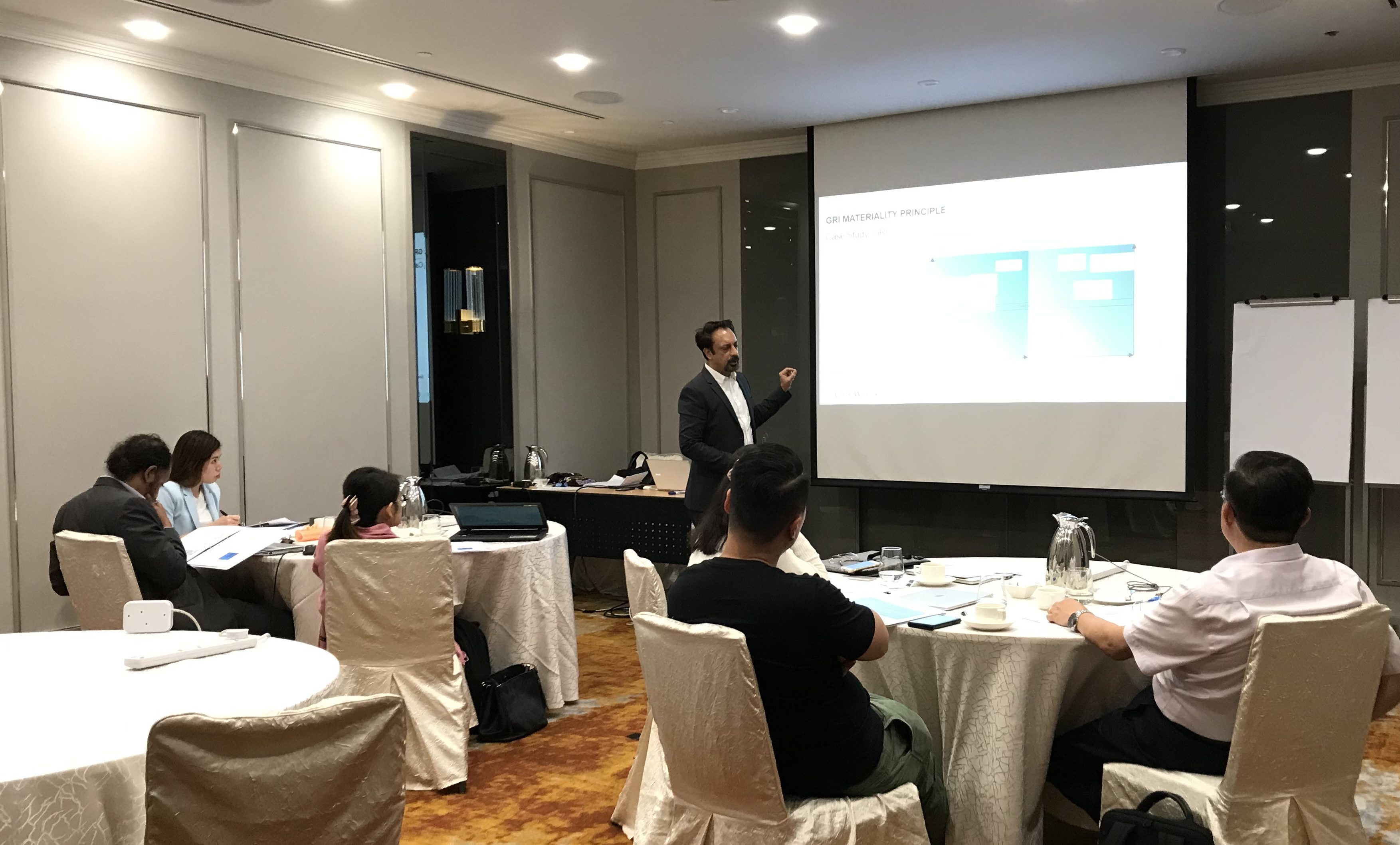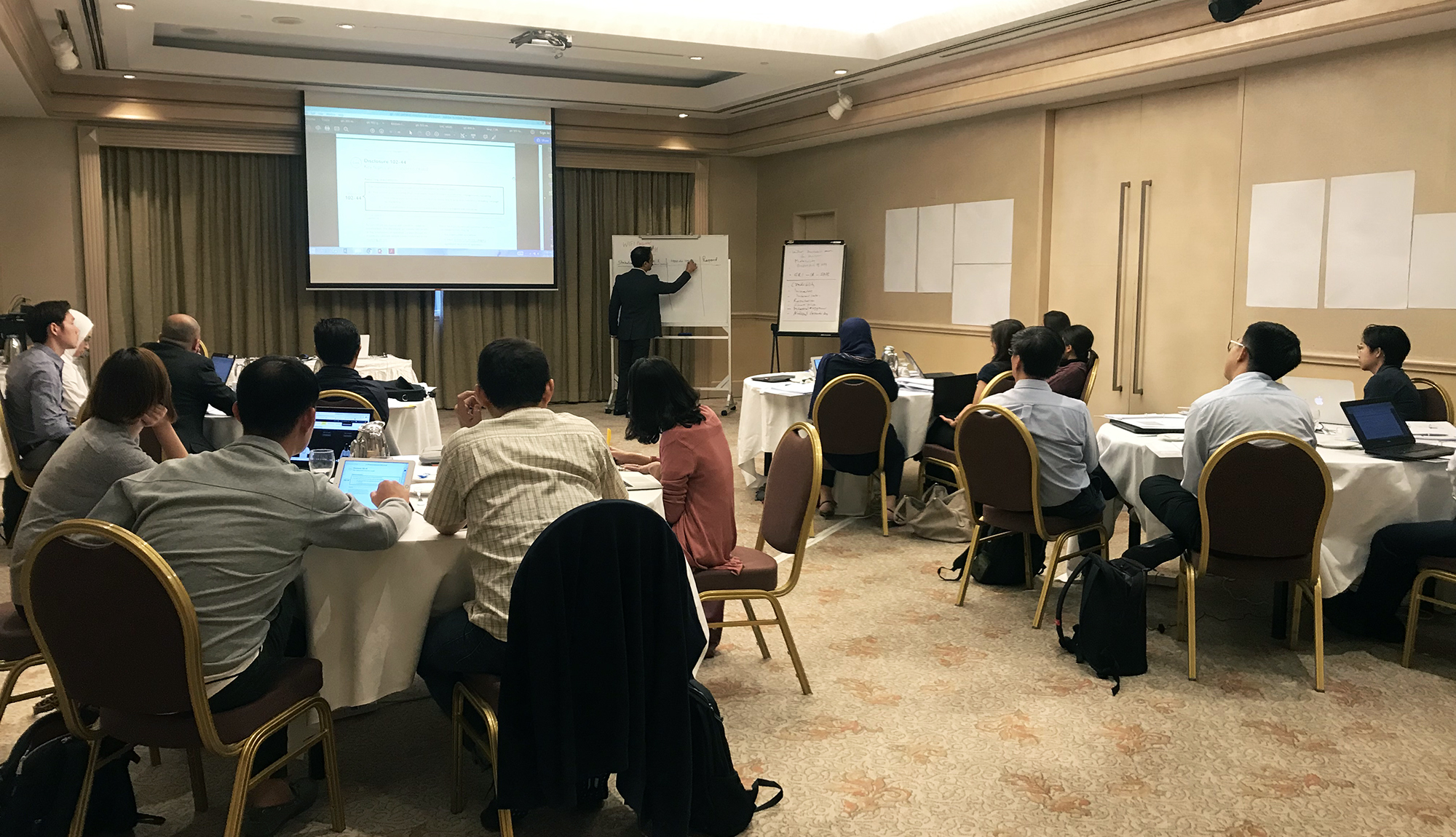 Date: 22 May 2020
Time: 9:00 a.m. – 6:00 p.m.
Venue: Orchard Hotel, Singapore
Early Bird tickets available till: 22 April 2020
Registrations close on: 6 May 2020
©Copyright 2020 – All Rights Reserved – CSRWorks International