GRI Standards Certified Training Course
As GRI's Certified Training Partner in Singapore, CSRWorks International conducts a high quality GRI Standards training course. We offer a 2-day GRI-certified training programme on the GRI Standards. The course includes real-life local and regional case studies and GRI-Certified training material.
The GRI Standards, implemented in 2017, are the first and most widely used global standards for sustainability reporting. The Certified Training Course equips you with the necessary knowledge and skills to produce the best possible sustainability report using the GRI Standards.
Whether you are an experienced sustainability reporter or going to be a first-time reporter, the Certified GRI Standards Course prepares you for a smooth implementation of the reporting process within your organisation.
The GRI Standards Certified Course is conducted by very experienced GRI-Certified trainers. Upon successful completion of the training course, participants receive a certificate directly from the Global Reporting Initiative (GRI). After which, our participants who wish to advance their skills are eligible for a 20% discount on the GRI Standards Exam fee. 
We believe in forging relationships that go a long way. We offer 1 hour consultation after the training to make sure you're on the right track, absolutely free of charge. Our training also features guest sharing sessions by sustainability experts and practitioners about their experiences, challenges and tricks of the trade.
To register, write to training@csrworks.com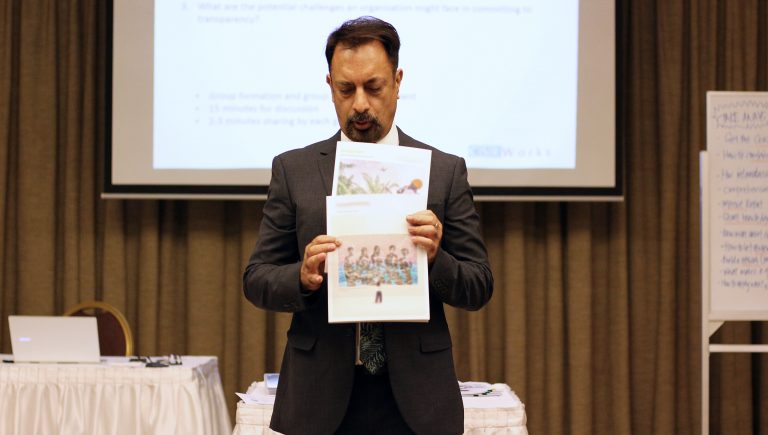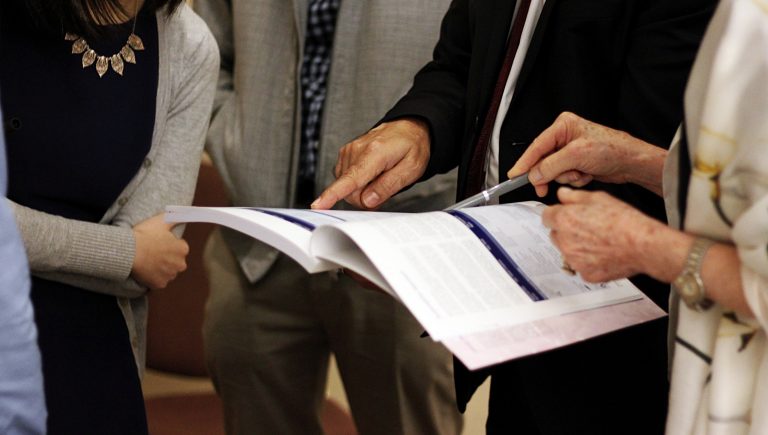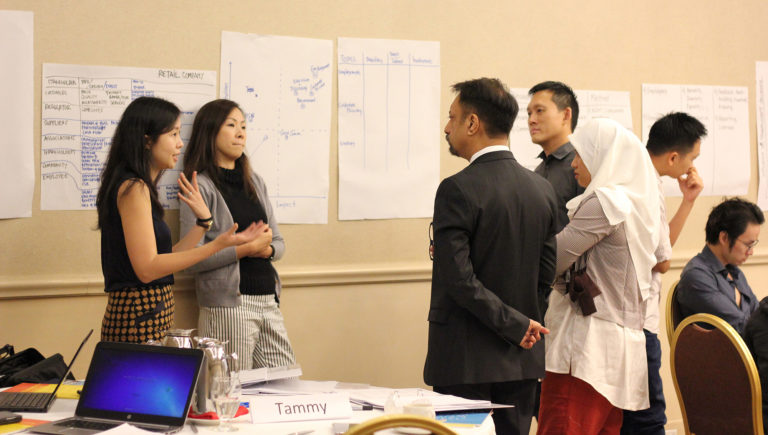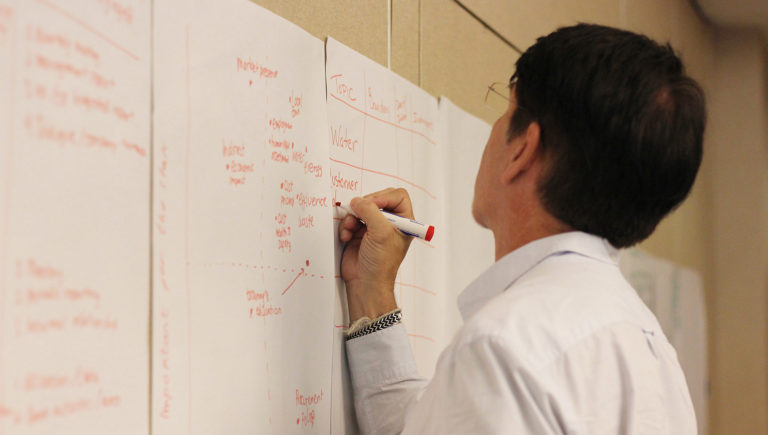 Early Bird tickets available till: 21 January 2019
Registrations close on: 08 February 2019
Early Bird tickets available till: 11 March 2019
Registrations close on: 25 March 2019
Rajesh, Managing Director of CSRWorks International is a GRI Certified Trainer for the GRI Standards Certified Training Course. Over the years, he has trained and mentored hundreds of aspiring as well as experienced individuals across the region in different aspects of sustainability. He has helped produce more than 150 sustainability reports.
His sustainability reporting strategies have helped clients to feature on global rankings and indices and win awards. Many of his clients have constantly performed well on sustainability indices such as the Corporate Knights Global 100 Most Sustainable Corporations index, the Dow Jones Sustainability Index (DJSI) and the CDP, just to name a few. Read More
CSRWorks International Pte Ltd
237 Alexandra Road
#06-06 The Alexcier
Singapore 159929
©Copyright 2018 – All Rights Reserved – CSRWorks International