Dow Jones Sustainability Index (DJSI) Training Course
Organised in collaboration with RobecoSAM
In collaboration with RobecoSAM, CSRWorks offers the Dow Jones Sustainability Indices (DJSI) Training in Singapore. Training sessions will feature expert speakers/trainers from RobecoSAM/DJSI.
The DJSI Training is aimed at enhancing participants' knowledge and understanding of DJSI's Corporate Sustainability Assessment (CSA) criteria, methodology and scoring.
CORPORATE SUSTAINABILITY ASSESSMENT
The DJSI/CSA is an annual evaluation of companies' sustainability practices. Companies are selected for inclusion in the Dow Jones Sustainability Indices (DJSI), S&P 500 ESG and several other sustainability indices on the basis of their results in the CSA.
Currently, approximately 3,500 global companies are assessed annually. Each assessed company is assigned corporate sustainability performance scores which provide the company with an opportunity to understand in detail its sustainability performance relative to its peers.
There are two training courses:
DJSI Fundamentals training for beginners (one day)

DJSI Expert training for advance level users (one day)
The DJSI Fundamentals Training Course aims to introduce the participants to the Dow Jones Sustainability Indices (DJSI), the components of the RobecoSAM Corporate Sustainability Assessment (CSA) and the calculation of scoring.This training is most suitable for those companies which are new to responding to the CSA questionnaire.
The DJSI Expert Training Course is a "deep dive" training for advanced users of DJSI that covers new changes to the methodology, score comparisons, in-depth coverage of the selected assessment criterion and questions and benchmarking ESG performance.
This course is most suitable for senior managers in the area of sustainability, ESG analysis, sustainability reporting, DJSI assessment submissions, investor relations, GHG emissions/climate change, environmental management, human resources, sustainable finance and investment and corporate governance.
DJSI Fundaments Training (One Day)
Aimed at beginners or the first-time responders to the DJSI/CSA, this workshop introduces participants to the fundamentals of the Corporate Sustainability Assessment to empower their DJSI journey.
Training will cover:
Introduction and Background

DJSI/Corporate Sustainability Assessment (CSA)

Assessment Criteria

CSA Score Calculation

The Online Assessment Platform

Tips & Tricks for first-time participants
DJSI Expert Training (One Day)
Designed for the participants with prior experience in DJSI/CSA, this advanced-level workshop deep dives into various aspects of the CSA.
Training will cover:
Introduction

CSA Statistics

Methodology Changes and Updates

CSA Deep Dive

Benchmarking your ESG Performance

Useful Tips and Tricks to fill in the CSA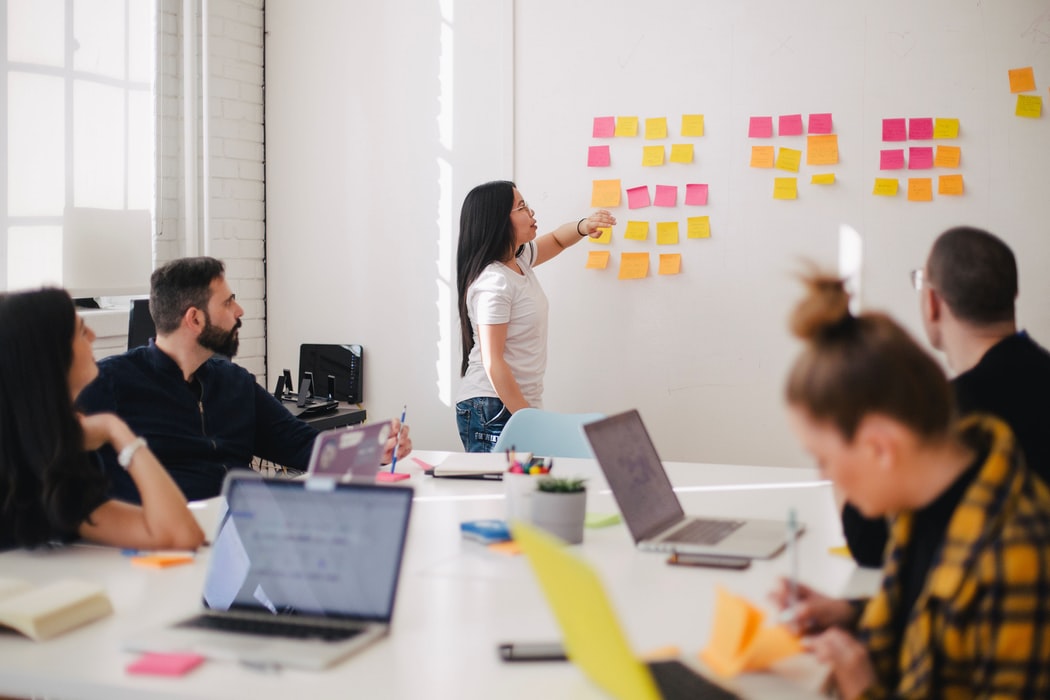 DJSI Fundamentals Training
Duration: One Day
Dates: 19 November / 21 November 2019
Time: 9:00 a.m. – 5:00 p.m.
Venue: Marriott Tang Plaza, Singapore
Duration: One Day
Dates: 20 November / 22 November 2019
Time: 9:00 a.m. – 5:00 p.m.
Venue: Marriott Tang Plaza, Singapore

HURRY! LIMITED SEATS FOR EACH SESSION
Early Bird Deadline: 21 October 2019
Registration Last Day: 6 November 2019
FEATURING SPEAKERS FROM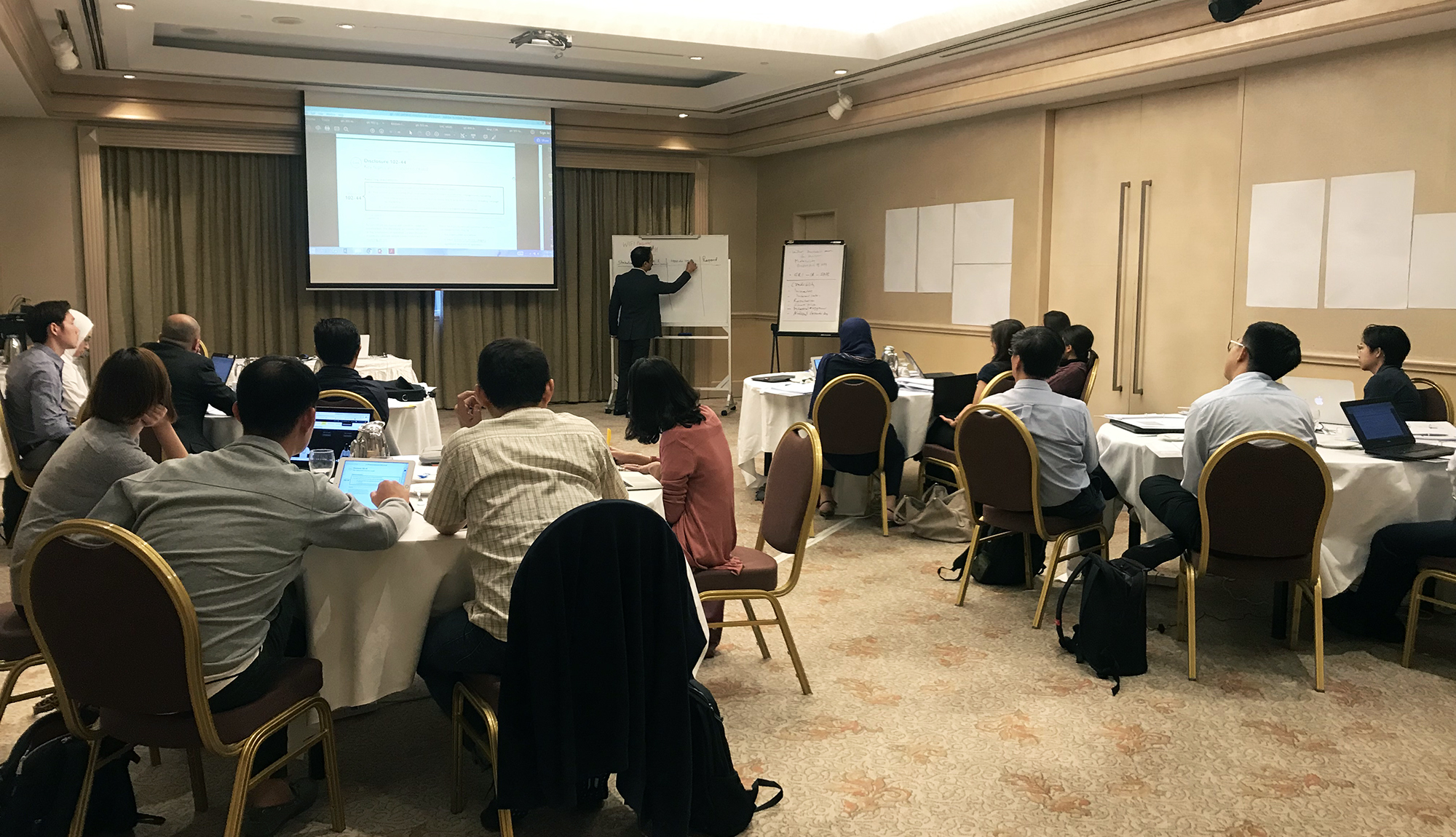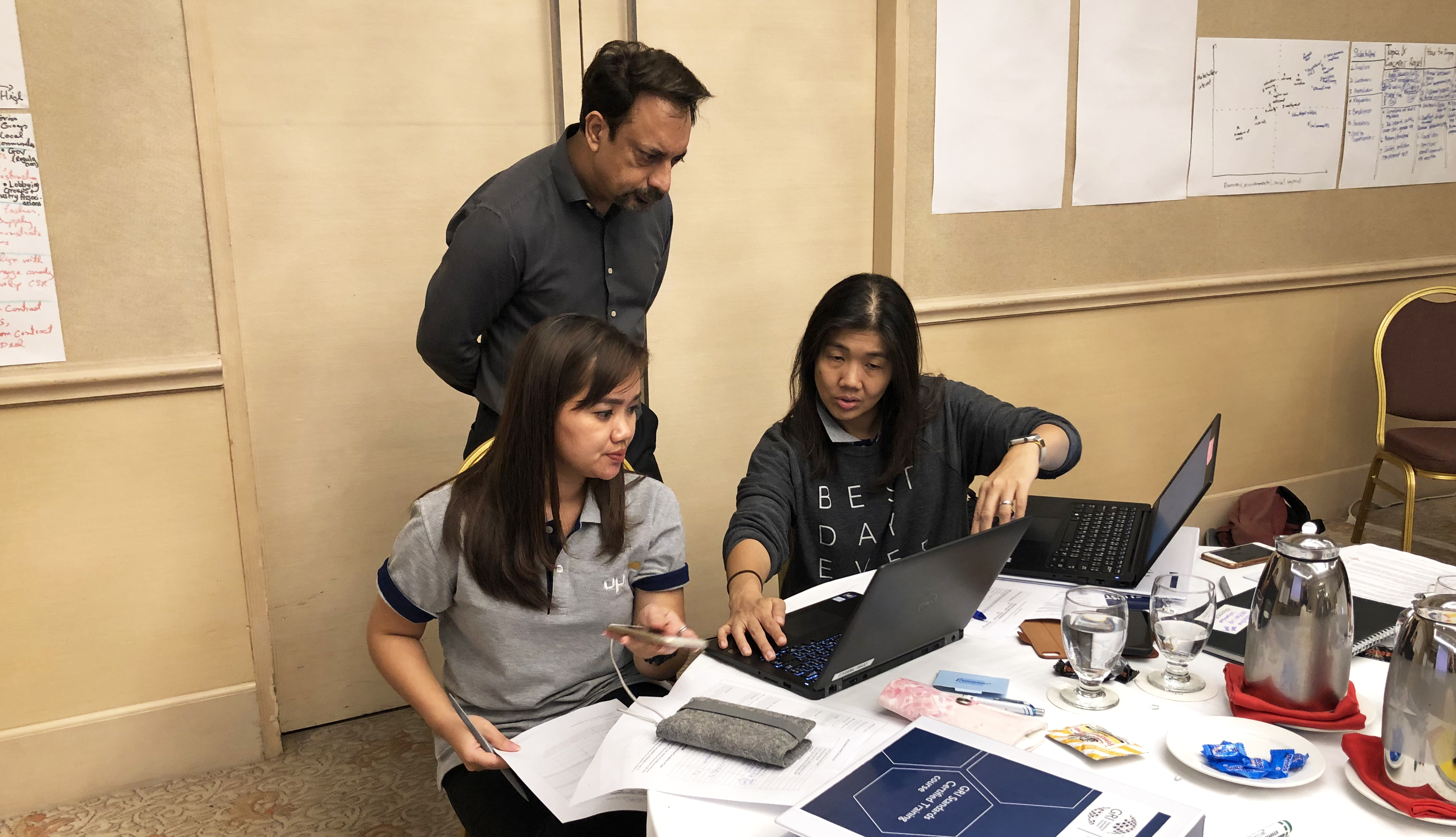 21 - 22 OCTOBER, singapore
04 - 05 december, singapore
Early Bird tickets available till: 06 November 2019
Registrations close on: 20 November 2019
An extremely useful course with a systematic and structured approach to developing a factual GRI based sustainability report. – Elaine Ang, Head of Investor Relations, China Aviation Oil (Singapore)
The trainer is knowledgeable and able to simplify and summarise the steps, milestones and common mistakes so that we have a good understanding of how to navigate around the GRI Standards. Excellent! – Pek Swan Layanto, Head of Investor Relations, Fast OffShore Supply 
I'm a sustainability scientist with over 9 years of experience in environmental consulting and research. This is the best training on sustainability reporting I have ever attended. Rajesh, the lecturer, is one of the most experienced professionals in this discipline. He is very knowledgeable and generous in sharing his perspectives. The course is well designed with group work and insightful case studies. I would highly recommend this training to anyone who is pursuing a career in the field of sustainability. – Dr. Huijuan Wu, Research Fellow, Lee Kuan Yew School of Public Policy
Exceptional course! The trainer has deep knowledge of the subject. – Ng Xiuyi, Investor Relations, Manulife US Real Estate Management Pte Ltd. 
The course was conducted in a simplified manner where Rajesh had focused more on the important topics and provided multiple practical examples. This provided a clearer understanding of the GRI Standards.
– Kaho Miyamoto, Rakuten, Inc. 
Rajesh is an experienced and knowledgeable trainer. The course provides excellent use of case studies and role play examples. – Chong Beng Leng Fred, Manager, Temasek Polytechnic
CSRWorks International Pte Ltd
237 Alexandra Road
#06-06 The Alexcier
Singapore 159929
©Copyright 2018 – All Rights Reserved – CSRWorks International