Taiwan's Hair O'right wins Asia's Best Sustainability Report (SME) award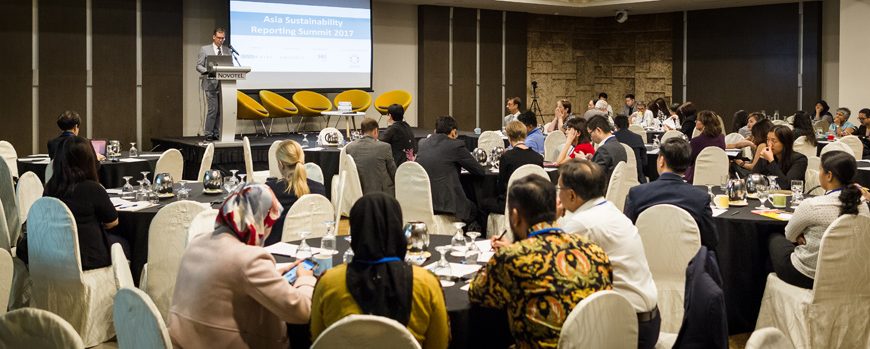 After taking home renowned global sustainability awards from across Europe and America, O'right continues to set the standard of a sustainable leader by winning Asia's Best Sustainability Report (SME) at the Asia Sustainability Reporting Awards (ASRA). The awards ceremony gala was hosted at the official residence of the British High Commissioner in Singapore on the 6th February. The Award recognises O'right as a leader in sustainability reporting. The multiple award-winning company has once again put Taiwan in the spotlight, proving that even small giants can impact the world.
ASRA is organised by Singapore-based CSRWorks International with the aim to celebrate best practices in sustainability reporting and communications while establishing the most recognised recognition of sustainability disclosure in Asia. The first company in Taiwan to participate and be recognised as Asia's Best Sustainability Report (SME), O'right stood out from notable nominees including hundreds of companies from 15 countries in Asia and received SME's top honour. Mr Rajesh Chhabara, managing director of CSRWorks International, complimented O'right on its full commitment to corporate social responsibility and their role as a leader in sustainability innovations.
O'right chooses to be great instead of big. From a green factory to green packaging, green logistics and green consumption, since 2012 the sustainable company has sought to reduce carbon emissions, with reduced emission levels reaching the equivalent of planting over 96,000 20-year-old trees. Through product and formula upgrading, O'right aims to reduce up to 80% of carbon emissions to create a low-carbon world in line with the goals of the Paris climate summit.