How to Set Science Based Targets for GHG Reduction
The Science-Based Targets are mitigation targets in-line with the level of decarbonization required to keep global temperature increase below 2 degrees Celsius compared to pre- industrial temperatures, as described in the Fifth Assessment Report of the Intergovernmental Panel on Climate Change (IPCC Ar5). They provide companies with a clearly defined pathway to future-proof their growth. The Science-Based Targets Initiative is a collaboration between the UN Global Compact (UNGC), the World Resources Institute (WRI), WWF and CDP, that raises the ambition of corporate mitigation efforts to ensure that greenhouse gas reduction targets are set at a rate consistent with the pace recommended by climate scientists to limit the worst impacts of climate change.
This workshop will be conducted by Science-Based Targets Setting experts from WRI India, in collaboration with CSRWorks International.
For more information, write to training@csrworks.com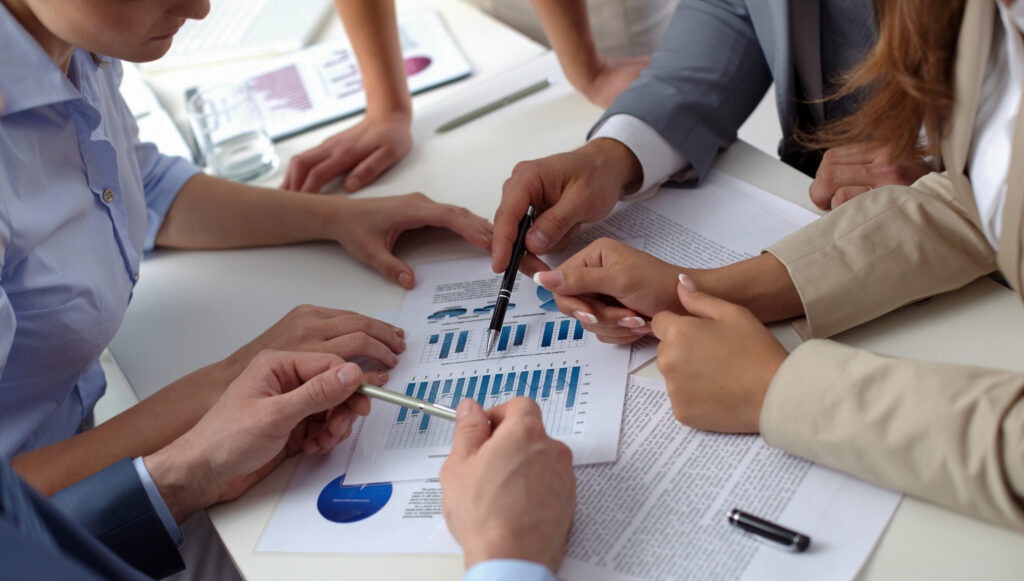 CSRWorks International Pte Ltd
237 Alexandra Road
#06-06 The Alexcier
Singapore 159929
©Copyright 2020 – All Rights Reserved – CSRWorks International