Sustainability Reporting – Learn From Asia's Best
Discover the secrets of Asia's biggest Sustainability Reporting legends in our SR-LAB magazines. These award winning sustainability reports are a prime example to follow to boost your sustainability strategy to the next level. Witness the cream of the crop reveal their coveted tactics for Sustainability excellence, exclusively in SR-LAB.
Click the cover to download your free copy!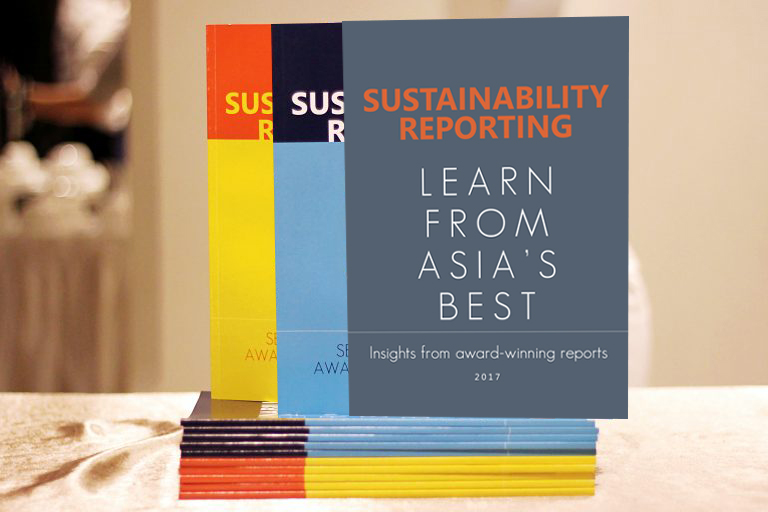 Asia Sustainability Reporting Summit Report
The inaugural Asia Sustainability Reporting Summit was hosted in 2017. The first and only regional platform for sustainability reporting professionals, it witnessed cutting edge insight from over 50 top sustainability professionals through keynotes, panel discussions and breakout sessions. The Summit 2017 Report covers all the issues that were debated over the two days in Singapore, down to the detail. To receive a free e-copy, please email summit@csrworks.com.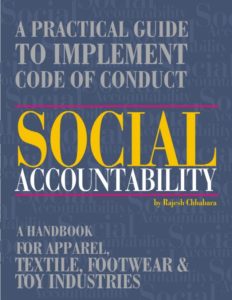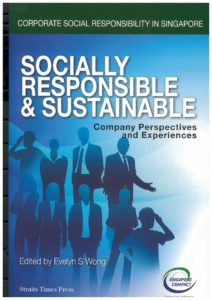 Socially Responsible & Sustainable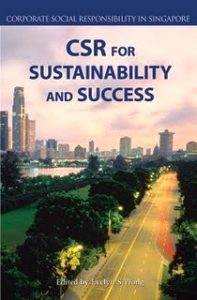 CSR for Sustainability and Success
Sustainability in The Eyes of Business Leaders
©Copyright 2020 – All Rights Reserved – CSRWorks International