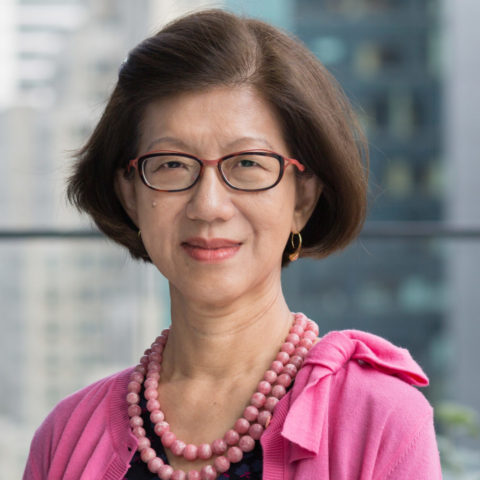 Yeo Lian Sim
Special Adviser Diversity,
Singapore Exchange (SGX)
At the Singapore Exchange (SGX) Lian Sim has led the introduction of sustainability reporting for listed companies, focused on opportunities and risk management. Reporting was first voluntary in 2011 and now a 'comply or explain' rule effective end 2017. Lian Sim also participates as a Vice Chair of the FSB's Task Force on Climate Related Financial Disclosure.
Lian Sim was previously Chief Risk and Regulatory Officer, with responsibilities relating to listed companies, member brokers and trading surveillance. Risk management covered financial risk of clearing and settlement and oversight of enterprise risk.
Before joining SGX, Lian Sim's career was at the Monetary Authority of Singapore in various roles. She is a graduate of the University of Singapore and the London Business School.