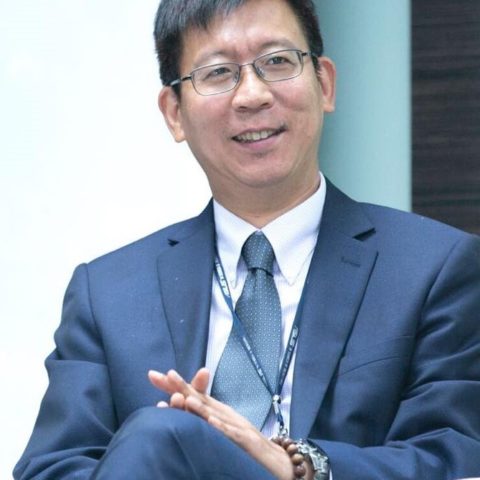 TS Wu
Chief Sustainability Officer,
ASUSTeK Computer Inc.
TS Wu serves as ASUS's Chief Sustainability Officer. In his current position, TS leads a professional team dedicated to identifying risks and opportunities derived from sustainability, and establishing key performance indicators and goals for the company. He is driving the Company's Sustainability Programs across all of ASUS business and function units with the aim to strategically integrate sustainability into corporate's competitive advantage. Asus has been awarded a number of prizes and honors including MSCI global sustainability index , FTSE4Good Emerging Index , Top 10 Corporate Sustainability Awards in Taiwan, the Most Valuable International Brand from Taiwan, and the only Taiwan Company in Top 100 in "Forbes" Magazine top regarded companies.
TS was also appointed as the management representative of GreenASUS and SERASUS. He has responsibility for ASUS Environmental Compliance and Health & Safety programs, overseeing hazardous waste management, implementing product policies, regulatory and legal requirements.
TS began his career as Environmental Specialist with EPA Taiwan. Following his government work, he was the Director of business development at SABIC, responsible for creating the business model innovation for sustainability.
TS received his Master's degree in business management at national Chiao Tung University, and Natural Resource Management, National Taipei University. You can reach TS at TS_Wu@asus.com