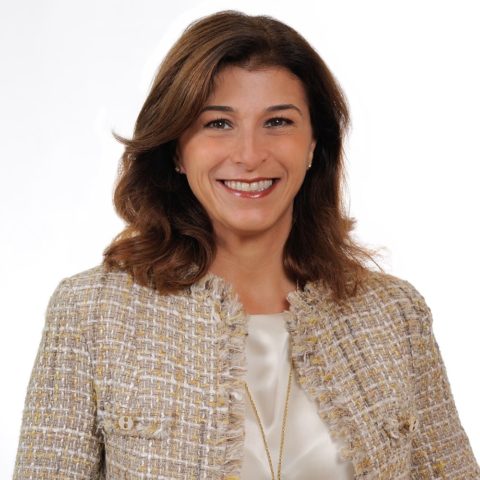 Sinem Ozonur
Head of Integrated Reporting,
Garanti BBVA
Sinem Ozonur started her career in 1994 in the Turkish capital markets. She managed International Capital Markets Teams of leading Turkish investment firms advising to institutional investors with their portfolio investments in Turkey, Central Asia and the Caucasus regions. After 2003, she moved to the buy-side and worked as Fund Manager and Director in an independent asset management company.
She joined Garanti in 2006 as the VP of Investment Banking where she prepared and coordinated distribution strategies of Garanti's mutual funds. She joined Investor Relations in 2007 and until November 2018 she worked as IR Strategy & Business Development Manager. She currently works as the Head of Integrated Reporting under the EVP responsible of Corporate & Investment Banking, Sustainability & Integrated Reporting. She participates in Corporate Governance, Public Disclosure and Sustainability Committees and overviews the Bank's works in these areas, particularly focused on transparency, reporting and multi-media in addition to managing relations with the investment community and the rating agencies through various means of communication.
Ozonur holds a high school degree in Math from Istanbul Erkek Lisesi (German Gymnasium) and an undergraduate degree in Economics from Istanbul University. Ozonur got her Executive Master's of Business Administration degree from Sabanci University. She holds Capital Markets Advanced License, Derivatives License and Corporate Governance License by the Capital Markets Board of Turkey.