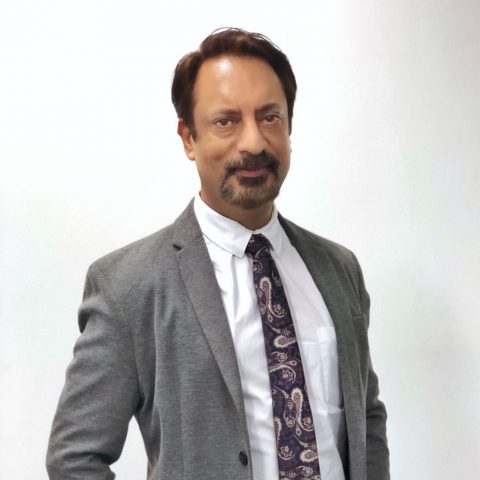 Rajesh Chhabara
Managing Director, CSRWorks International, Chair of Summit
Rajesh is managing director of CSRWorks International, a leading boutique sustainability consulting firm in Singapore. Deeply passionate about sustainability, Rajesh specialises in sustainability strategy, sustainability reporting, stakeholder engagement, supply chain and training.
Rajesh has over 20 years of experience in sustainability in diverse industries across Asia. His sustainability strategies have helped clients win global rankings and recognitions. His expertise lies in developing sustainability strategies for competitive advantage.
He is the brain behind the hugely popular Asia Sustainability Reporting Awards (ASRA), the most inspiring recognition for excellence in sustainability reporting. Asia Sustainability Reporting Summit, the region's first conference on sustainability reporting is conceived, designed and curated by him.
Rajesh is the editorial director for Sustainability Reporting: Learn from Asia's Best, an annual publication featuring Asia's best sustainability reports. He has authored a book on supply chain responsibility (2005) and co-authored two books on sustainability case studies (2010, 2011). He is a guest lecturer for CSR at the Nottingham University Business School.