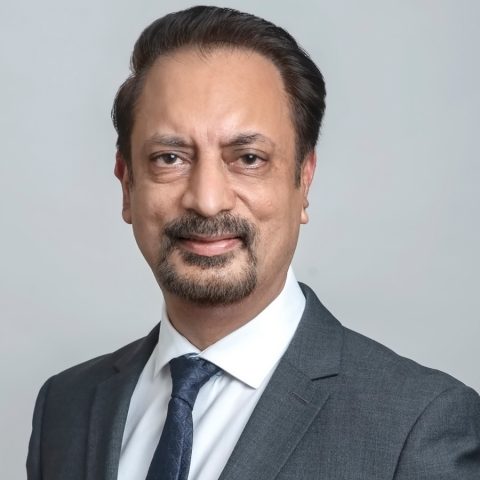 Rajesh Chhabara
Managing Director,
CSRWorks International,
Chair of Summit
Rajesh is managing director of CSRWorks International, a Singapore-based sustainability firm focused on advisory, training and thought leadership. His expertise lies in developing sustainability strategies for competitive advantage.
He has over 20 years of international experience in diverse industries. His sustainability strategies have helped clients win global rankings and recognitions. He conducts a wide range of sustainability training courses across the region.
Rajesh is also the founder of several though leadership programmes including the Asia Sustainability Reporting Awards (ASRA), Asia Sustainability Reporting Summit, and Asia's Top Sustainability Superwomen.
He is also the editorial director of Sustainability Reporting: Learn from Asia's Best, an annual publication featuring Asia's best sustainability reports. He has authored a book on supply chain responsibility (2005) and co-authored two books on sustainability case studies (2010, 2011). Rajesh is a regular speaker at international sustainability conferences.