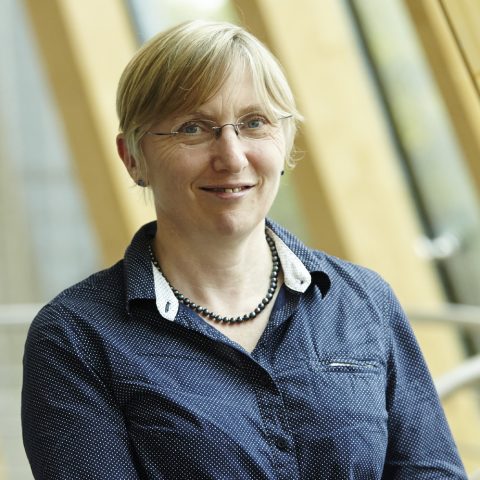 Prof. Carol Adams
Professor of Accounting,
Durham University Business School
Carol Adams is a Professor of Accounting at Durham University in the UK and Swinburne University in Australia. She seeks to advance practice and policy on integrating sustainability considerations into organisations through applied research, leadership, standard setting, advisory work and educating the next generation of business leaders.
She is Technical Expert to the UNDP's SDG Impact Team and a member of the Institute of Chartered Accountants of Scotland's (ICAS) Sustainability Panel, the ACCA's Global Forum on Sustainability and the Climate Disclosure Standards Board's Technical Working Group. She is immediate past Chair of the GRI (Global Reporting Initiative) Stakeholder Council. She is author of The Sustainable Development Goals, integrated thinking and the integrated report and the SDGD Recommendations.
Carol consults on corporate reporting and integrating sustainability into business practices.