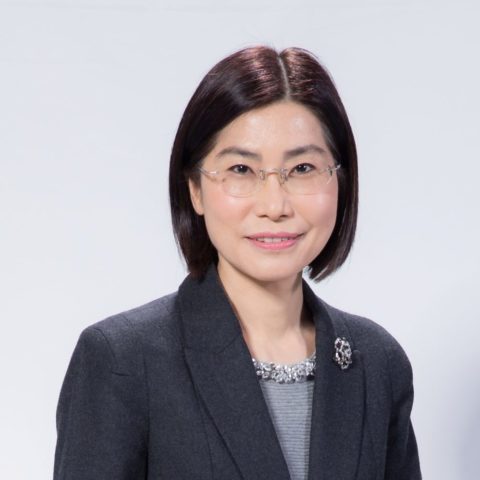 Pony Bo-Li Huang
Senior Vice President,
Corporate Governance Dept,
Taiwan Stock Exchange (TWSE)
Pony Bo-Li Huang joined Taiwan Stock Exchange (TWSE) in 1989 and is currently the Senior Vice President of the Corporate Governance Department, and oversees the planning, implementation and promotion of corporate governance, CSR and sustainable business development related issues in Taiwan's capital market. She also serves as the Executive Secretary of the Taiwan Corporate Governance Center. She is a member of the TWSE Listing Screening Committee and she is also a board member and an ESG committee member of the Taiwan Index Plus Co.
During her 30 years in TWSE, Pony has worked in the Auditing, Trading, New Product Development, Strategy and Planning, and Clearing Departments. Prior to working in the Corporate Governance Department, she was the Senior Vice President of the Corporate Planning and Strategy Department and was responsible for new product development. Due to her devotion to the development of ETFs, TWSE has twice received the Asia Asset Management "Best ETF Exchange Award". During her time working in New Product Development, she designed Taiwan's first Futures Contract and through close cooperation with Pan Asia Securities Lending Association in 2003 she successfully built Taiwan's modern Securities Borrowing and Lending system. This year, Pony also led the establishment of the ETN market in Taiwan.
She received her MBA degree from Tunghai University in 1988. Passed the Taiwan Futures Agent Exam in 1995.