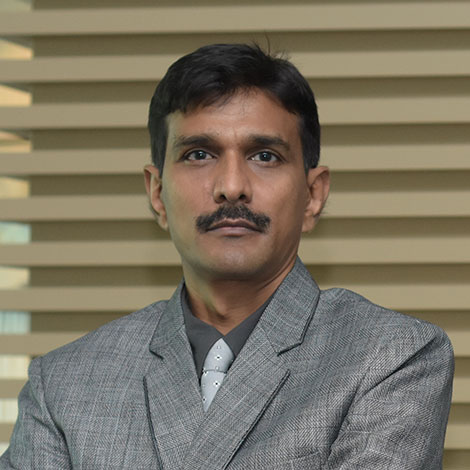 Nafis Alam
Associate Professor,
University of Reading Malaysia
Nafis Alam is currently an Associate Professor of Finance at Henley Business School at University of Reading Malaysia (UoRM).
He previously served as a Professor of Finance at Sunway University Business School, Sunway University and an Associate Professor at the Nottingham University Business School (NUBS) in the University of Nottingham Malaysia Campus (UNMC). Prior to this, he was attached with Monash University as a lecturer in finance.
His research is focused on banking regulation, financial stability, corporate finance, Islamic banking and finance and Islamic economics. His articles have been published in leading journals like The World Economy, Emerging Markets Review, Pacific Basin Finance Journal, Journal of Asset Management, Journal of Banking Regulation, Journal of International Banking law & Regulation, Review of Islamic Economics and Journal of Financial Services Marketing among others. He has also co-authored three books in Islamic Finance among them is Encyclopaedia of Islamic Finance which is first of its kind and has sold over 1000 copies worldwide. He has recently published three co-edited book under the series "Palgrave CIBFR Studies in Islamic Finance" published by Palgrave Macmillan.
As a frequent traveller, he has given lecture on Islamic finance/finance across the world such as Harvard Islamic Finance forum at Harvard Law School; Gulf Research Meeting at Cambridge University, UK; Durham University Summer School, Seoul International Finance Conference (SIFIC), World Islamic Economic Forum, OIC Asia Trade and Economic Forum among others. He has served as a visiting Associate Professors at the Universities in the UK and Indonesia. He also acted as a consultant for Malaysian Securities Commission (SEC) and consulted banks in Malaysia and the UK. He is also a Member of the World Bank Research Society at Malaysia office.
He was featured as a Professor of the Month by Financial times in 2014 and received the award for the Upcoming personality in Islamic Finance for 2016 given by GIFA and hosted by Indonesian government.