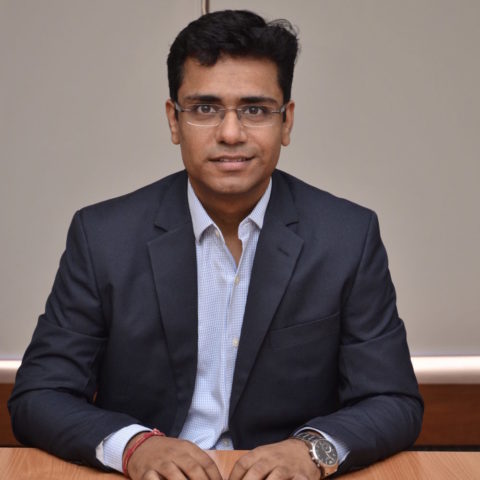 Lovish Ahuja
Group Head of Sustainability,
GHCL Ltd
Mr. Lovish Ahuja, Group Head of Sustainability at GHCL Ltd (A group company of Dalmia Bros.) is responsible for overall compliance, achieving efficiencies that reduce costs, integrating sustainability into the core of the business in ways that transform the company by monitoring the impact of the business on environment and society. He joined GHCL in 2017, prior to that he has worked with Confederation of Indian Industry (CII), Holcim Cement and Vedanta Limited. He has been working in the domain of corporate sustainability from last 15 years with widespread international experience (Africa, Australia and Europe) and in India. In his last stint at Vedanta he has headed corporate sustainability function and looked over 55 operations spread across 4 continents.
He has successfully spearheaded 3 IFC standards Impacts Assessment project in Africa with investment in the range of 1 Billion USD, and also designed world class mine closure plans for operations in Africa, Australia and Ireland. He has developed a successful and functional state of art framework on Biodiversity Offsetting for a mega base metal mine in South Africa with aim of delivering 'No Net Loss' on biodiversity features. In the current role, he has developed a robust framework for non-financial report leading to the launch of group's first Integrated Report: 2018-19, 'Creating Value Responsibly'.
His core and functional expertise lies in institutionalizing sustainability governance framework, Non-Financial Reporting, Environmental Impact Assessments (based on IFC framework), stakeholder Engagement, Supply Chain Sustainability, Corporate Social Responsibility and Strategic Safety Interventions.
He holds Bachelor's degree in Environmental Engineering from Delhi College of Engineering and MS in Environment Science, Policy and Management from Manchester University (U.K). He is a recipient of the prestigious 'Erasmus Mundus' scholarship from European Commission in 2005 for his master's course.