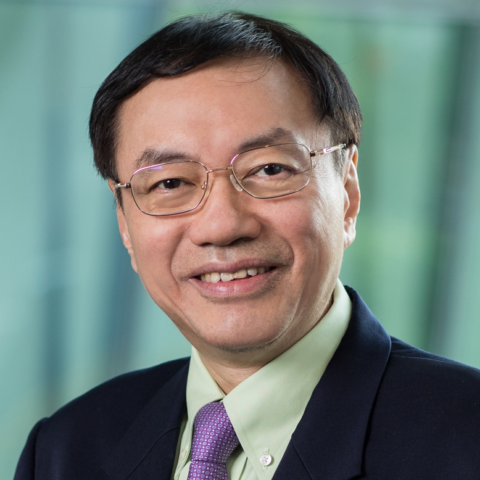 Dr. Lawrence Loh
Director,
CGIO,
NUS Business School
Prof Lawrence Loh is Director, Centre for Governance, Institutions and Organisations (CGIO) at the NUS Business School, National University of Singapore (NUS). He is also Associate Professor of Strategy and Policy at the School.
Prof Loh leads the Singapore Governance and Transparency Index and the ASEAN Corporate Governance Scorecard projects. He steers the Singapore and ASEAN studies on sustainability reporting and business integrity together with ASEAN CSR Network.
In sustainability reporting, Prof Loh had served as judge for Asia Sustainability Reporting Awards by CSRWorks, Singapore Apex Corporate Sustainability Awards by Global Compact Network Singapore, Singapore Sustainability Reporting Awards by Singapore Institute of Directors, and Sustainability Award by Securities Investors Association (Singapore).
Prof Loh was lead consultant for technology policy studies commissioned by the Singapore government. He was chief facilitator for Singapore's National Technology Plan. Prof Loh consulted for Fortune 500 companies and international organizations in technology strategy.
Prof Loh is a regular commentator on governance and sustainability for global media such as BBC, Bloomberg, China Global Television Network, CNBC, CNN, Financial Times, Forbes, Nikkei Asian Review, South China Morning Post, The Washington Post and Xinhua News as well as Singapore media such as Channel NewsAsia, Lianhe Zaobao, The Business Times, The Straits Times and TODAY.
Prof Loh received a PhD in Management from Massachusetts Institute of Technology. His thesis on technology governance was awarded first prize in the worldwide doctoral dissertation competition in the field of information systems.
Lawrence also sits on the judging panel of the Asia Sustainability Reporting Awards.