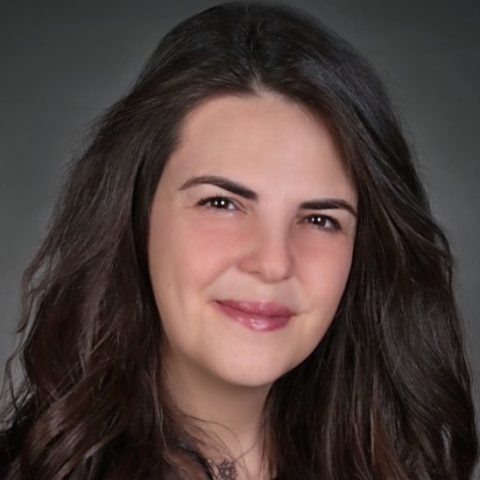 Kübra Koldemir
Sustainability Researcher,
Argüden Governance Academy
Kubra Koldemir is a sustainability researcher at Argüden Governance Academy. She started her financial career in 2006 working as an investment analyst in NYC, first at a long only fund and later at a hedge fund of AUM $1bn specialized in financial service companies. With a focus on international investments, she assessed strategy and results of numerous multinational corporations across several sectors. She reported on macroeconomic developments in Emerging Markets, analyzed and interpreted international macro-economic data contributing to country allocation in global portfolios.
Since 2017, Kubra has been contributing articles about sustainability to the monthly bulletin of the Turkish Investor Relations Society. At Argüden Governance Academy, she has been primarily focused on the creation of the Sustainability Governance Scorecard. As a team member of this project, she conducted the research analysis, contributed to the design of the methodology as well as to marketing efforts.
Kubra holds a B.A. in International Relations from Mount Holyoke College and an Executive MBA degree from University of Texas in Austin.