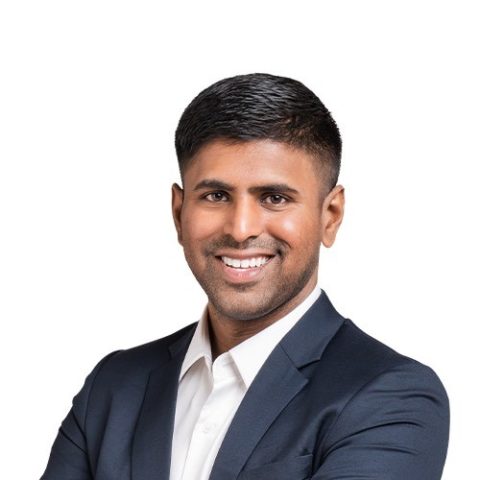 Kavickumar Muruganathan
Deputy Director, Sustainability,
Heveaconnect
Kavickumar is responsible for the development and implementation of sustainability & EHSS standards at HeveaConnect, the world's first digital platform for sustainably processed natural rubber and a subsidary of Halcyon Agri Corporation Limited, the world's largest natural rubber producer. A certified sustainability reporting specialist, he has overseen the publication of three sustainability reports at Halcyon Agri.
He has an Honours Degree in Environmental Engineering, a Masters Degree in Environmental Management from the National University of Singapore and an MBA(Distinction) from the Alliance Manchester Business School.
Kavic was a nominee for the inaugural Straits Times Singaporean of the Year award and made the GreenBiz and World Business Council for Sustainable Development "30 Under 30″ list of emerging global leaders who are shaping the next generation of sustainable business.
He has provided frequent commentaries on leading media platforms such as the BBC, The Straits Times, ChannelNewsAsia and The Jakarta Post. He tutors part-time on environmental economics & public policy at the Lee Kuan Yew School of Public Policy.