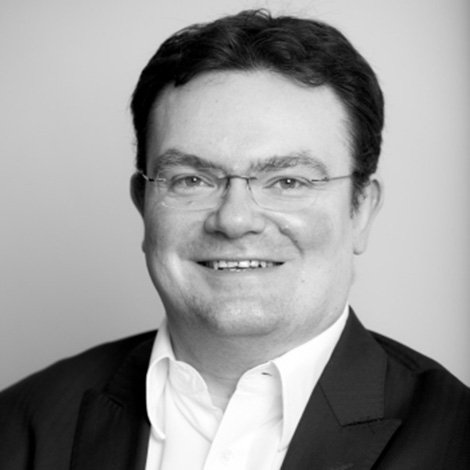 Jonathan Labrey
Chief Strategy Officer, International Integrated Reporting Council (IIRC)

Jonathan Labrey leads the IIRC's global policy work, which aims to create the conditions for Integrated Reporting to flourish.  Since joining the IIRC in March 2012, Jonathan has travelled widely and has developed a deep insight into the major trends and policy developments in corporate reporting across the world.
In June 2014 he relocated to Singapore, where he spent six months developing the IIRC's understanding of Asian markets, building the knowledge and networks that will help to create and spread global best practice in corporate reporting. Jonathan has a background in government relations, policy and regulation, having headed up the public affairs and policy team at the ICAEW from 2004-10 and at the RIBA from 2000-2004.
From 2010-2012 Jonathan was head of communications at the UK's Financial Reporting Council, the accounting, audit and corporate governance regulator. He started his career as a political advisor in the UK Parliament, having read Law at King's College, University of London.