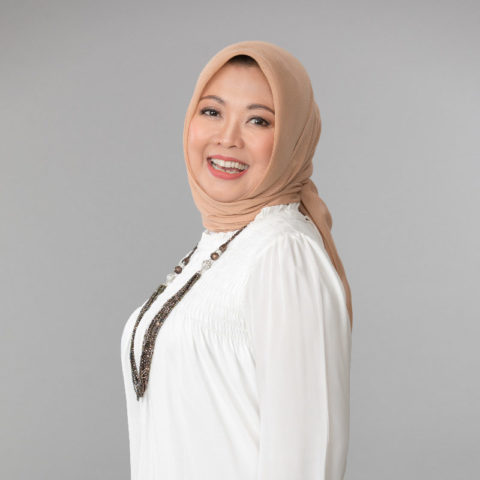 Evi Afiatin
CFO, Managing Director,
Finance & Risk Management,
BPJS Ketenagakerjaan
Evi is an Indonesian professional with 25 years' experience in variety industry, such as consumer goods, automotive and banking industry.
Evi started her career at PT. Unilever Indonesia as Plant Manager, before change her career in Banking and Finance Sector.  Evi has been in the senior position at several prominent banks; BRI Sharia, Maybank Indonesia, and Bank Permata.  On the board level, prior to her position now, Evi was formerly a Finance Director at PT. Bosowa Group, one of Indonesia Conglomerates, Managing Director at PT. Bank Muamalat Indonesia, second largest Sharia Banking in Indonesia.  Currently Evi is Chief Financial Officer, Managing Director for Finance & Risk Management, BPJS Ketenagakerjaan, the largest Social Securities for Indonesian workers in Indonesia.
Evi received her undergraduate degree from Institute Technology Bandung, in which she has been awarded DuPont Final Year Award, received British Chevening Scholarship Award to take a Master degree in Chemical Engineering at University of Wales, UK, and being awarded Merdeka Fellowship (in conjunction with University of Melbourne) Scholarship Award to take Master of Applied Finance at University of Melbourne.  Evi also held Certified of Management Excellent from Harvard Business School, Charter Financial Analyst (level 1), and Risk Management Certification Level 5.
Evi is also a visiting lecturer at Magister Accounting of University of Indonesia, Secretary General of CFO Club Indonesia, Treasurer of Indonesian Sharia Economy Community, Committee Member for Indonesian Banker Association, Vice Chairman Bankers Risk Management Association and an Amateur Player of Ketoprak, Indonesian Traditional Opera.
Evi is a mother of two lovely teenagers, Raya & Herang.