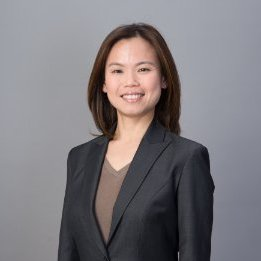 Elaine Ng
Executive Director and Client Coverage,
MSCI
Elaine Ng, CFA joined the MSCI ESG Research team in Sept 2015 as Executive Director, Client Coverage for Asia. Based in Hong Kong, she is responsible for promoting MSCI's ESG Research suite of investment solutions to clients in the region.
Elaine was formerly a member of MSCI's Analytics team since joining in June 2011. She has over 15 years of experience in the financial sector and has spent the last 11 years specializing in investment analytics. In her previous role, she was responsible for the retention of the risk management analytics book of clients across Asia. Over the span of her career, she has been involved in product development and delivery of analytical solutions to institutional clients, investment managers and hedge fund clients.
Elaine has a Bachelor of Engineering (Chemical) from National University of Singapore and a Masters of Applied Finance from Singapore Management University. She is also a CFA Charterholder.