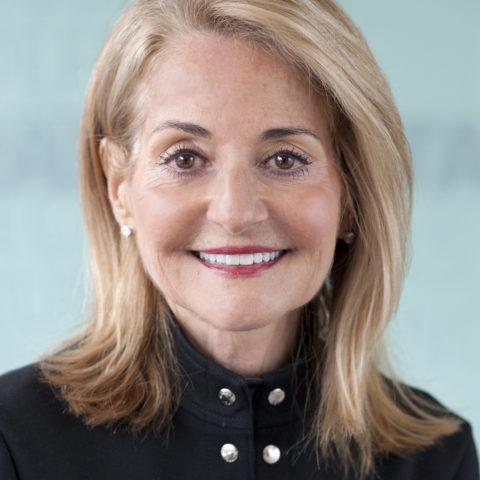 Dr. Madelyn Antoncic
Chief Executive Officer, Sustainability Accounting Standards Board (SASB)
Madelyn Antoncic, Ph.D. has held leadership and management roles for over 30 years in large, complex, global financial institutions in both the private and public sectors. Ms. Antoncic became Chief Executive Officer of the Sustainability Accounting Standards Board (SASB) in February 2019. As CEO, Ms. Antoncic is a member of the SASB Foundation Board and is responsible for setting the overall enterprise strategy and the oversight of all staff, programs, and activities of SASB, in addition to maintaining a strong global presence as the primary external voice for SASB.
Prior to joining SASB, Ms. Antoncic served as Executive Director and a member of the Operating Committee of Principal Global Investors, a global asset management company. From 2011-15 Ms. Antoncic served as Vice President and Treasurer of the World Bank where she was responsible for overseeing every aspect of managing $145 billion in assets. While at the World Bank, Ms. Antoncic was widely credited with fostering financial innovations to address member countries vulnerabilities and financing needs created by climate-related catastrophic risk events and other non-market risk events.
Ms. Antoncic also has held a variety of leadership roles with major global private sector financial institutions, including Goldman Sachs, Barclays Capital and Lehman Brothers. Ms. Antoncic holds a Ph.D. in economics with a minor in finance from NYU Stern School. Ms. Antoncic is a member of the Board of Directors of S&P Global Ratings and Fin Tech Acquisition Corp III and serves on the Board of Overseers of Weill Cornell Medicine.