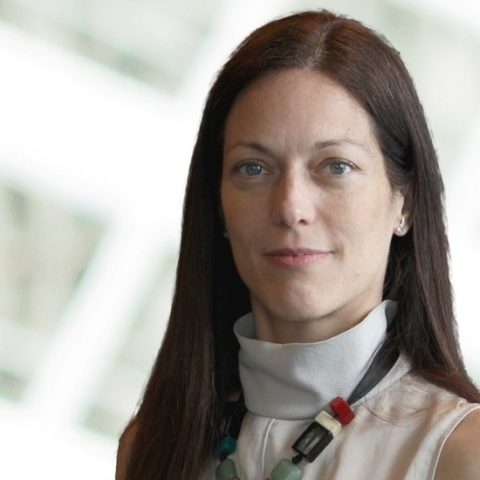 Cristina Gil
Vice-President,
Corporate Affairs,
Mexichem
Cristina Gil is the Vice-president of Corporate Affairs at Mexichem, a leading supplier of innovative solutions in the building and infrastructure, data communications, irrigation and chemicals industries.
Among others, Cristina is responsible for the company's social and environmental strategy and management. In addition to overseeing data analysis and reporting, she is leading Mexichem's effort to add to the circular economy, working with the company's different businesses to incorporate circular planning into their strategy. She is also working to develop programs that aim to increase diversity and inclusion within the company.
Cristina is fostering a strong sustainability culture at Mexichem. She is building teams of engaged stakeholders to focus the company on projects that leverage Mexichem's products and solutions as tools to combat poverty and promote sustainable development by helping provide better access to data and energy, clean water and sanitation, healthcare and nutrition.
Cristina is a Chemist with a graduate degree in Environmental Science. Her work experience has been mostly in the nonprofit sector, including The Nature Conservancy, Fundación Educa, Pronatura, Rare and Worldfund.