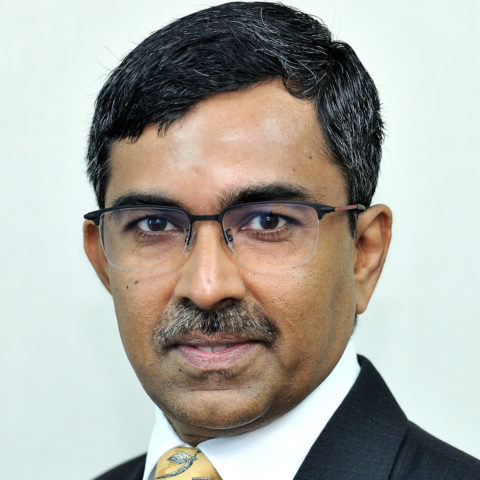 Anand Ramachandran
Partner and Fund Manager,
River Valley Asset Management
Anand a fundamental investor with extensive experience in global markets. He has 25 years of experience as a portfolio manager and has created and managed Asian and EM equity strategies at international investment houses in Singapore and London.
Prior to joining River Valley Asset, Anand was a senior portfolio manager with Legg Mason International Equities, first in Singapore and then in London. He was part of the Global Emerging markets team which managed multiple equity strategies – concentrated, core and long-short. He has worked closely with multiple teams of sector analysts and strategists to deliver on client objectives.
Anand was a senior member and a Director of equity research at Citigroup Asset Management from 1998 to 2005, where he took on various responsibilities. In the initial period, he was part of the global research team responsible for developing world-class processes in portfolio management and research to deliver alpha in a systematic manner. Later on he successfully took on the role of managing disciplined bottom-up Asia-x-Japan equity portfolios for institutional and retail clients and growing that business.
Anand began his career in asset management in Singapore in 1994 as part of Alliance Capital Management's Asian research team responsible for managing unconstrained research portfolios. Anand is a civil engineer and has a Post Graduate Diploma in Management from the Indian Institute of Management (IIM) Bangalore. He is a British citizen and a Singapore permanent resident.