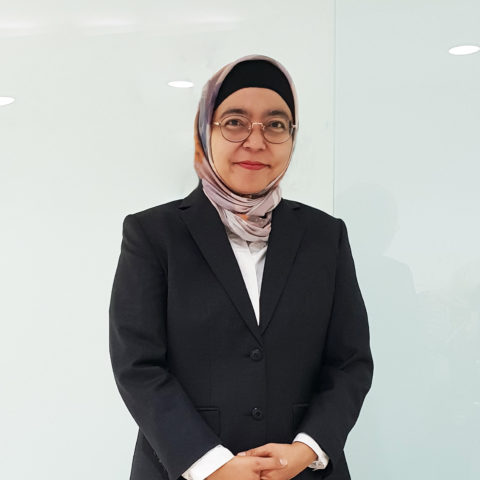 Alia Lindasista
Head of Investor Relations,
PT Pertamina (Persero)
Alia is the Head of Investor Relations of PT Pertamina (Persero), the largest and the only integrated energy corporation in Indonesia. She is responsible in managing communications between Pertamina with both investor and international stakeholders, such as bond holders, government institutions, banks, rating agencies, fixed income and equity investors. She also responsible in preparing and producing the Annual Report and Sustainability Report of Pertamina. Recently, Pertamina received Highly Commended Asia Sustainability Reporting Awards 2018 for Asia's Best Carbon Disclosure category.
She started her career in Pertamina since 2003 and held various positions in energy sector and education, covering accounting, finance, corporate strategic planning and project financing. Her last position before Investor Relations Manager was the Financial and Accounting Director of Pertamina University.
She graduated with master degree in electronic commerce and information system from the University of Queensland (UQ) Brisbane, Australia in 2011.