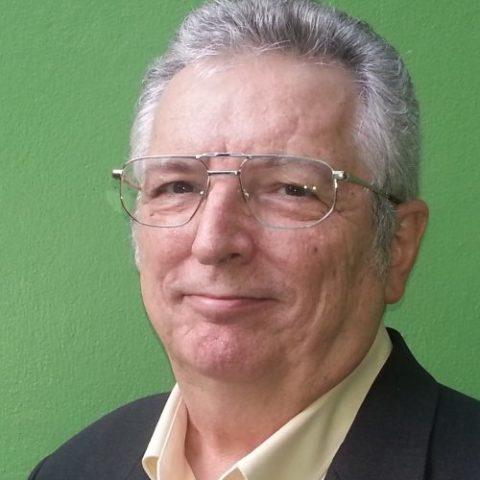 Alex P. Mavro, Jr
Sustainability Operations, Chulalongkorn University, Thailand
Alex is a recovering businessman who in 2002 became one of the first private sector corporate responsibility consultants in Thailand. He is determined to atone for his commercial success (in express delivery) by introducing the upcoming generation of business leaders to the urgent need for a sustainability mindset. Over the years he has coached dozens of organizations – government, corporate, and charitable alike. Alex is a highly regarded writer, facilitator, and speaker on the subject of responsible management – and stakeholder responsiveness generally – in Asia.
Most recently, he served as contributing editor for A Call to Action: Thailand and the Sustainable Development Goals, published in 2016 by EDM Singapore.
Alex also sits on the judging panel of the Asia Sustainability Reporting Awards.