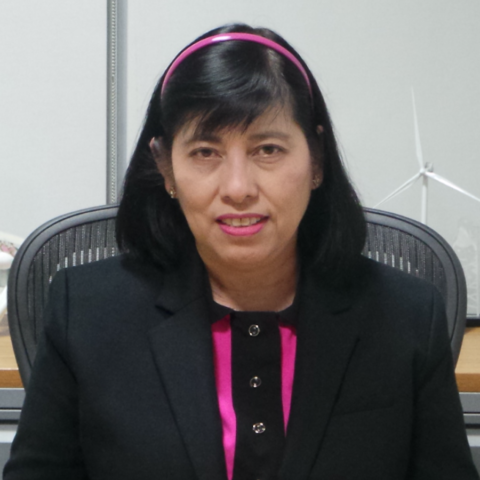 Agnes C. de Jesus
Chief Sustainability Officer,
First Philippine Holdings Corporation (FPH)
Agnes C. de Jesus is the Chief Sustainability Officer (CSO) of the First Philippine Holdings Corporation (FPH) which has a diverse portfolio consisting of power generation, real estate development, construction, manufacturing and healthcare. Her more than 25 years of extensive operational experience cover environmental and social impact assessment, forest management, biodiversity and ecosystems, government relations, policy formulation, Corporate Social Responsibility (CSR) and conflict management. As a manifestation of her expertise, she was selected by CSR Work's international panel to join Asia's Top Sustainability Superwomen Honor List in 2018.
Agnes contributes to the sustainability field through the other responsibilities entrusted to her by various organizations. She is a member of the Advisory Council of the Philippine Business for the Environment (PBE) since 2014 and a Program Committee Member of the Forest Foundation Philippines since 2017. She is also a country reviewer of World Bank environmental and social safeguards and a trainer at the UP-Environmental and Social Sustainability Center. She served as Chairman of the National Steering Committee of the UNDP Small Grants Project in 2011, an environmental consultant of Kenya Geothermal Program from 1998-2011 and the Environmental Editor of the International Journal of Geothermal Research and its Applications from 1996-2004.
She was a speaker/lecturer in 23 foreign and 59 local conferences and the author of 24 environmental and social articles and books.