Asia Sustainability Reporting Summit 2018
2-3 October 2018 | Hotel Novotel Clarke Quay | Singapore
Thank you to everyone who attended or supported the 2018 Asia Sustainability Reporting Summit! The 2018 Summit was even bigger, better and more exciting! Together, we made it another year of huge success!
See you at the next #ReportingMania in 2019!
Sustainability Reporting: Beyond Transparency 
The 2018 Asia Sustainability Reporting Summit, Asia's pioneer regional conference on sustainability reporting, was hosted on 2-3 October 2018 in Singapore.
The Summit welcomes senior-level delegates from all over the region and throughout the globe. The 2018 Summit saw 62 top speakers, 30 of them women, across two days of engaging sessions and breakouts covering all aspects of sustainability reporting. The Summit is a powerful platform for the reporting community to discuss new trends, techniques, common challenges, solutions and success stories.
The Summit's theme this year – Sustainability Reporting: Beyond Transparency – explored practical ways for businesses to gain a competitive edge through sustainability reporting excellence. There is a growing recognition that the ability to create, share and communicate value is at the heart of making businesses future-fit. Those who attended the Summit will find it easier to boost their company's sustainability strategy.
An impressive line-up of influential sustainability reporting leaders and experts spoke at the Summit covering a string of exciting topics. The topics covered important aspects of sustainability reporting including but not limited to Regional sustainability reporting trends, GRI Standards, IIRC's Integrated Reporting (<IR>) Framework, Reporting on the SDGs, Climate change reporting, The Task Force on Climate-related Financial Disclosures (TCFD), Islamic Reporting Initiative, Materiality assessment, Stakeholder engagement, ESG ratings and indices, supply chain reporting, investor perspectives, Digital Reporting and Developing best-in-class sustainability reports.
The two-day event brought together top business leaders, chief sustainability officers, sustainability reporting experts and practitioners, standards-setters, regulators and policy-makers and other key stakeholders from within and outside Asia. You will also meet companies which produce Asia's best sustainability reports and are at the forefront of reporting excellence.
Thank you to those who attended the Summit and made it a big success by actively participating in discussions and networking. See you again at the next Summit!
Register today ! (CLOSED)
TESTIMONIALS
We are dedicated to ensuring a unique, enriching and unforgettable experience for each delegate attending the Summit. Check out what our past attendees have to say!
Speakers
The Summit presents an unrivalled line up of international speakers covering all aspects of sustainability reporting. More than 60 expert speakers will be participating in highly engaging panel discussions, roundtables, break-out sessions and masterclasses. Speakers include sustainability leaders from organisations who produce Asia's best sustainability reports. The list of already confirmed speakers is here.
Topics
The Summit will cover a range of exciting and practical topics covering all aspects of sustainability reporting. The Summit will focus on 'sustainability reporting in a changing world' on the first day and will dedicate the second day to 'sustainability reporting as a catalyst for change.' Whether you are new to sustainability reporting or an experienced reporter, the agenda offers two days of immense learning and insights in an engaging format. See the draft agenda here.
Networking
The Summit offers an exceptional opportunity to network with the reporting elite of Asia, including influencers, practitioners and thinkers. There are ample networking sessions, including a networking cocktail for you to connect, engage and build relationship with international leaders. See here who you will meet at the Summit.
Created by CSRWorks International, the Summit aims to be Asia's most engaging conversation on sustainability reporting.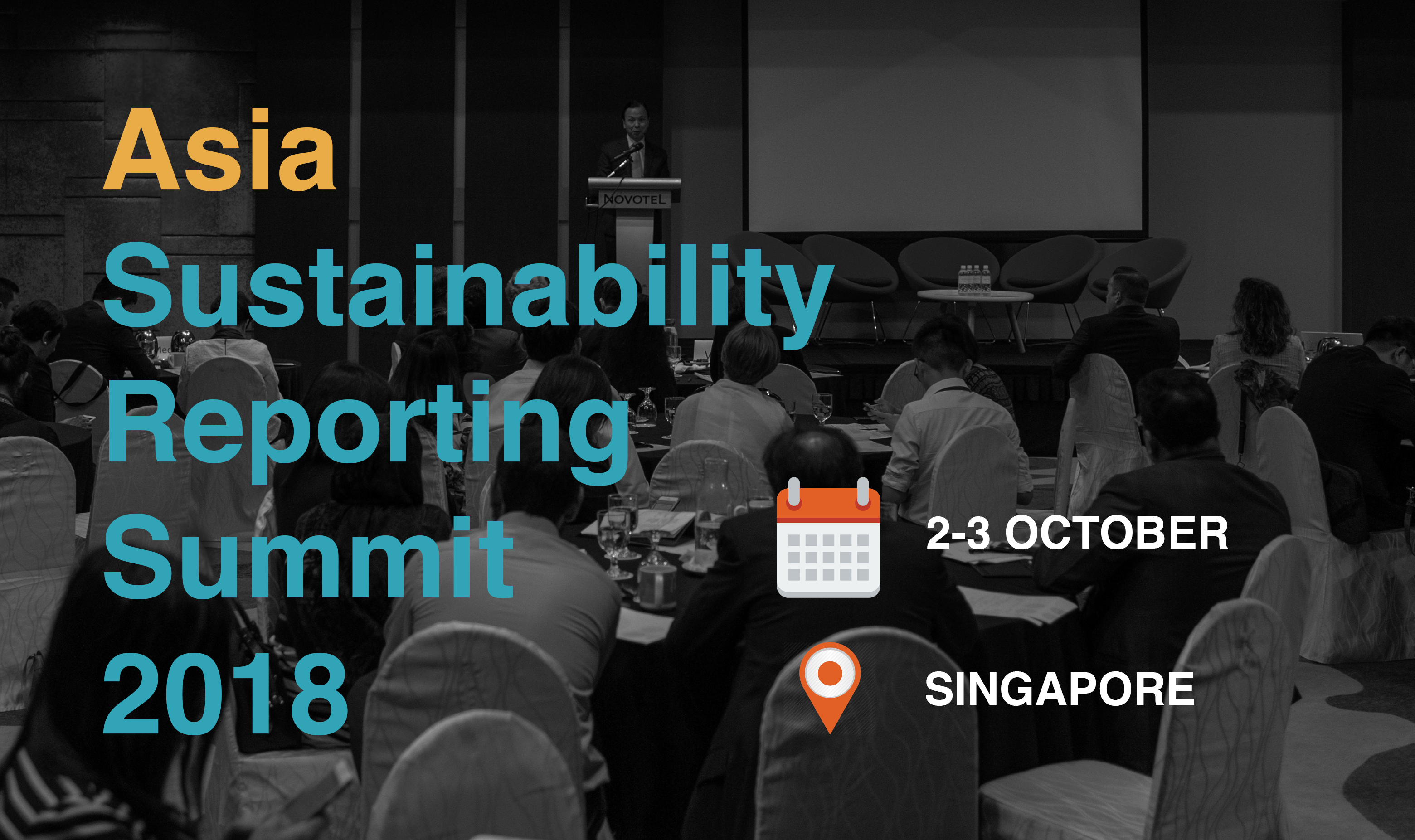 Absolutely brilliant. It was an excellent platform for all the Sustainability professionals to come together to exchange notes and share with one another. I applaud you for your forward thinking and look forward to your next Summit!
Asia Sustainability Reporting Summit 2017
Highlights 1
Asia Sustainability Reporting Summit 2017
Highlights 2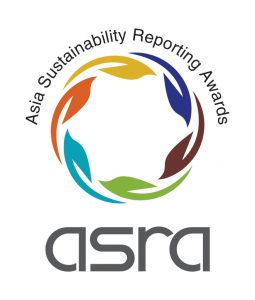 Networking Drinks Sponsor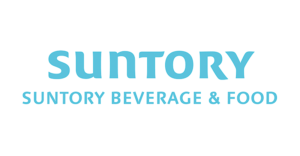 Asia's Top Sustainability Superwomen Sponsor