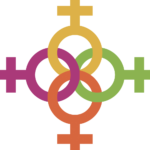 Asia's Top Sustainability Superwomen
Have a question? We got you.
Asia's Top Sustainability Superwomen is a non-profit initiative by CSRWorks International – Singapore's most trusted sustainability advisory and training firm. CSRWorks champions and celebrates sustainability leadership through multiple initiatives. CSRWorks organises the annual Asia Sustainability Reporting Awards, the highest international honour for sustainability reporting. CSRWorks also produces the annual Asia Sustainability Reporting Summit, the most influential gathering of the regional and international reporting community.
 Learn more about CSRWorks here.
It is simple. An increasing number of women leaders in Asia are at the forefront of the fight for a sustainable future. We want to recognise and honour the contribution of exceptional women leaders who are driving change to make the world a better place. We believe that giving the recognition to these Superwomen will inspire and empower more women to step up with confidence.  
This initiative is in support of the UN Sustainable Development Goal 5: Gender Equality.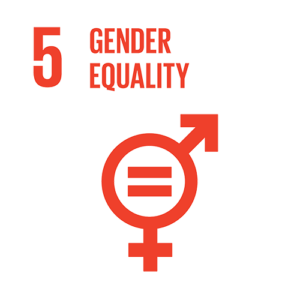 Judges are looking for nominees who have a clear focus on sustainability and are able to demonstrate lasting impact within and beyond their organisations. 
It is completely free to nominate a candidate for the accolade! This is a non-profit initiative that highlights the accomplishments of women sustainability leadership. 
There are no restrictions on how many nominations you can make. Do ensure that all your nominations are well suitable for the listing.
Got more questions? Contact us now.
CSRWorks International Pte Ltd
237 Alexandra Road
#06-06 The Alexcier
Singapore 159929
©Copyright 2018 – All Rights Reserved – CSRWorks International