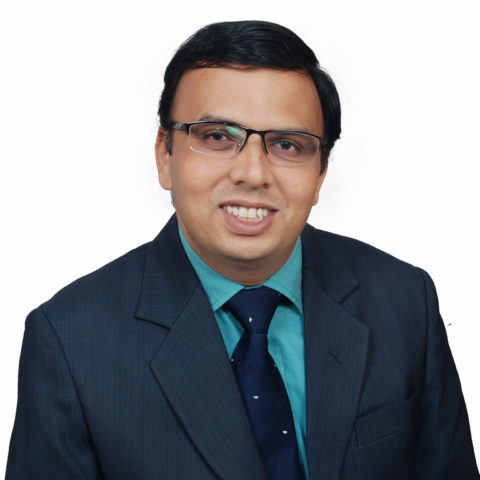 Dr. Mangesh Tayde
Head Corporate Services, BSE Ltd
Dr. Mangesh Tayde is Currently leading the Corporate Relationship team at BSE (Bombay Stock Exchange) Ltd. The team is responsible for verification and dissemination of corporate actions information for all listed members of the Exchange. He is also working as in charge of Product Development (CSR and Sustainable Investment) at BSE Ltd.
He is working on various initiatives taken by BSE in the sustainability domain like Sustainable Stock Exchange Initiative (SSE) established by the United Nations Environmental Program Finance Initiative (UNEP-FI), Sustainability Working Group (SWG) established by World Federation of Exchanges (WFE). He is also working with international organisations in sustainability domain like GRI, CDP, GIZ, IIRC.
He is also working with the Statistical Advisory Group of World Federation of Exchanges.
BSE has taken various initiatives in the area of responsible investment. BSE has launched sustainability indices like S&P BSE Carbonex and S&P BSE Greenex. Dr. Mangesh is also working on Index related activities.
Dr. Mangesh Tayde has 15 plus years of industry academic research experience.