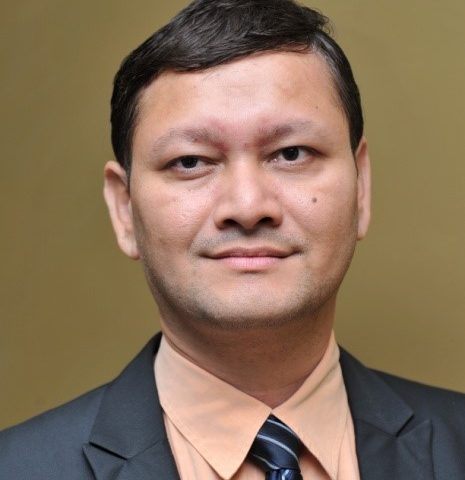 Anshul Sonak
Regional Director (Asia), Corporate Affairs Director (SE Asia), Intel Singapore
Anshul is Regional Director – Innovation & Education Programs (Asia), Corporate Affairs Director (SE Asia) working in Intel at Singapore. Anshul is global business leader with 23+ year experience on education & skills tech sector, and passionate about innovation for sustainable & inclusive development. In Asia, Anshul manages Intel's education & innovation programs for democratizing innovations & tech skills among next generation in partnership with governments, academia, CSO.
He also oversees Intel Foundation's STEM programs. His expertise extends to social impact program co-creation by fostering large scale partnerships, designing new models that generates sustainable shared value. He travels globally for speaking & advising on Education & STEM transformation models, Youth empowerment & employability, Skills & jobs for future & Future of work, Inclusion & open innovation ecosystem development, Corporate citizenship, gender diversity. He is regular speaker in global forums like UNDP Youth Summit, ADB International Skills Forum, Korea Science & Creativity Festival, Maker Faire.
He is UNDP Asia's first Youth Co:Lab Champion i.e. UNDP's Youth Empowerment Advocate from private sector. He also holds the position of judge for MIT Initiative of Digital Economy's Inclusive Innovation Challenge that aims to reinvent the future of work. He holds certificate from MIT Sloan School of Management on "Artificial Intelligence – Implications for Business Strategy" and he is Post Graduate in Management from IRMA (Institute of Rural Management) India. He is adviser to social impact organizations, multilaterals & startups in region.