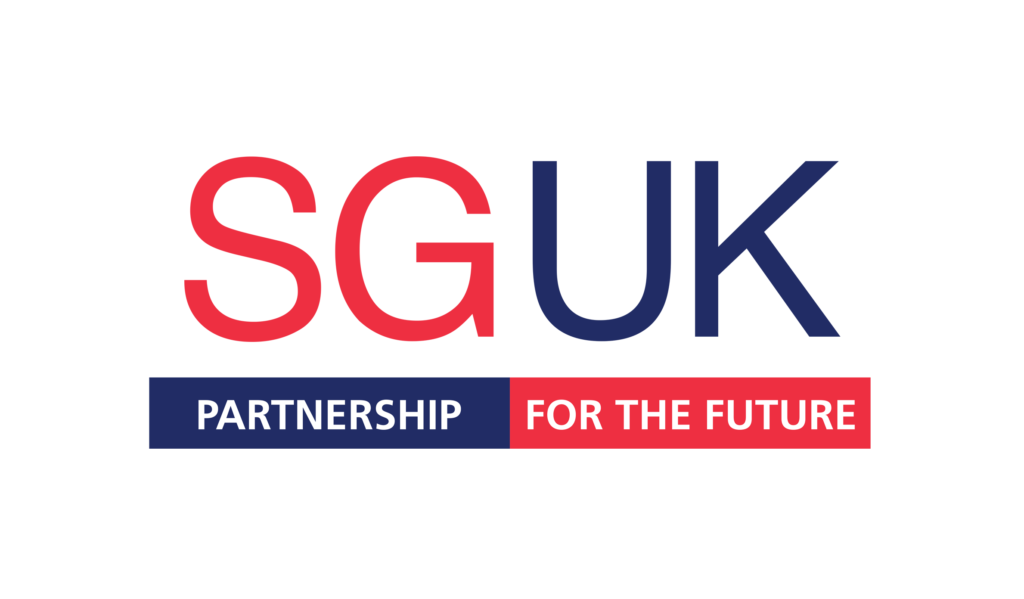 2019 is a significant year for both Singapore and the United Kingdom. It marks both the Bicentennial of the founding of modern Singapore and the beginning of a new era for the UK. The SG-UK Partnership for the Future builds on our historical links by celebrating all that our nations are already achieving together and looks to the future by launching new collaboration initiatives.
The relationship between Singapore and the United Kingdom is as broad as it is deep. From government to government, business to business, academic to academic, person to person – it reaches every level through the four areas that the Partnership for the Future focuses on:
• Digital economy
• Sustainable business and innovation
• Security and defence
• Education, culture and youth
The Partnership for the Future will expand and solidify existing links while creating new opportunities for collaboration that secure our bilateral partnership for the years to come.
We are proud to be a part of the SG-UK Partnership for the Future!
The British High Commission Singapore has supported Asia Sustainability Reporting Awards since inception.