An interview with Mitsui & Co. Ltd Director of the Board, Izumi Kobayashi
Asia's Top Sustainability Superwoman 2019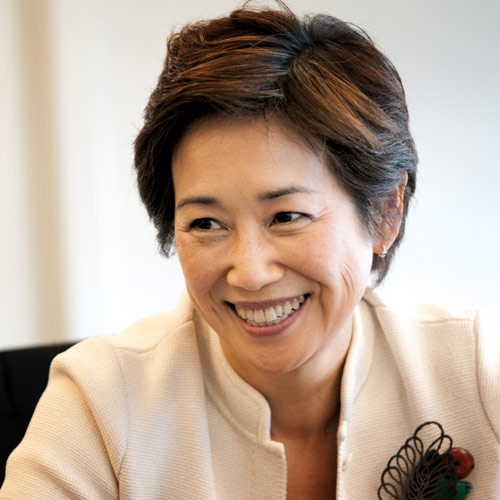 "Sustainable value creation is not so simple as black and white but need to review from multiple angle. How to make consensus of groups and people who have different interest and priorities is most difficult "
What have been your top achievements in sustainability so far?
Brought sustainability as a board level agenda and made the agenda as a critical matter of business strategy in companies I am involved.
What challenges have you faced along the way and how have you overcome them?
To have management team understand criticality of the matter for each companies own business.
What are the biggest challenges and opportunities you face today as a sustainability leader?
Sustainable value creation is not so simple as black and white but need to review from multiple angle. How to make consensus of groups and people who have different interest and priorities is most difficult.
What further action on sustainability do you have planned for the future?
Increase opportunities to have open discussion with investors to establish common measurements to evaluate value of company and value for society.
Can you give any advice to aspiring sustainability superwomen out there?
Don't consider and treat the agenda from one angle but to see the issues from various angle based on the micro and macro approach and create step by step solution. Then make sure to achieve each goal to move to next level approach within given time frame.